Morning Peaks
- Wood Wave Sculpture -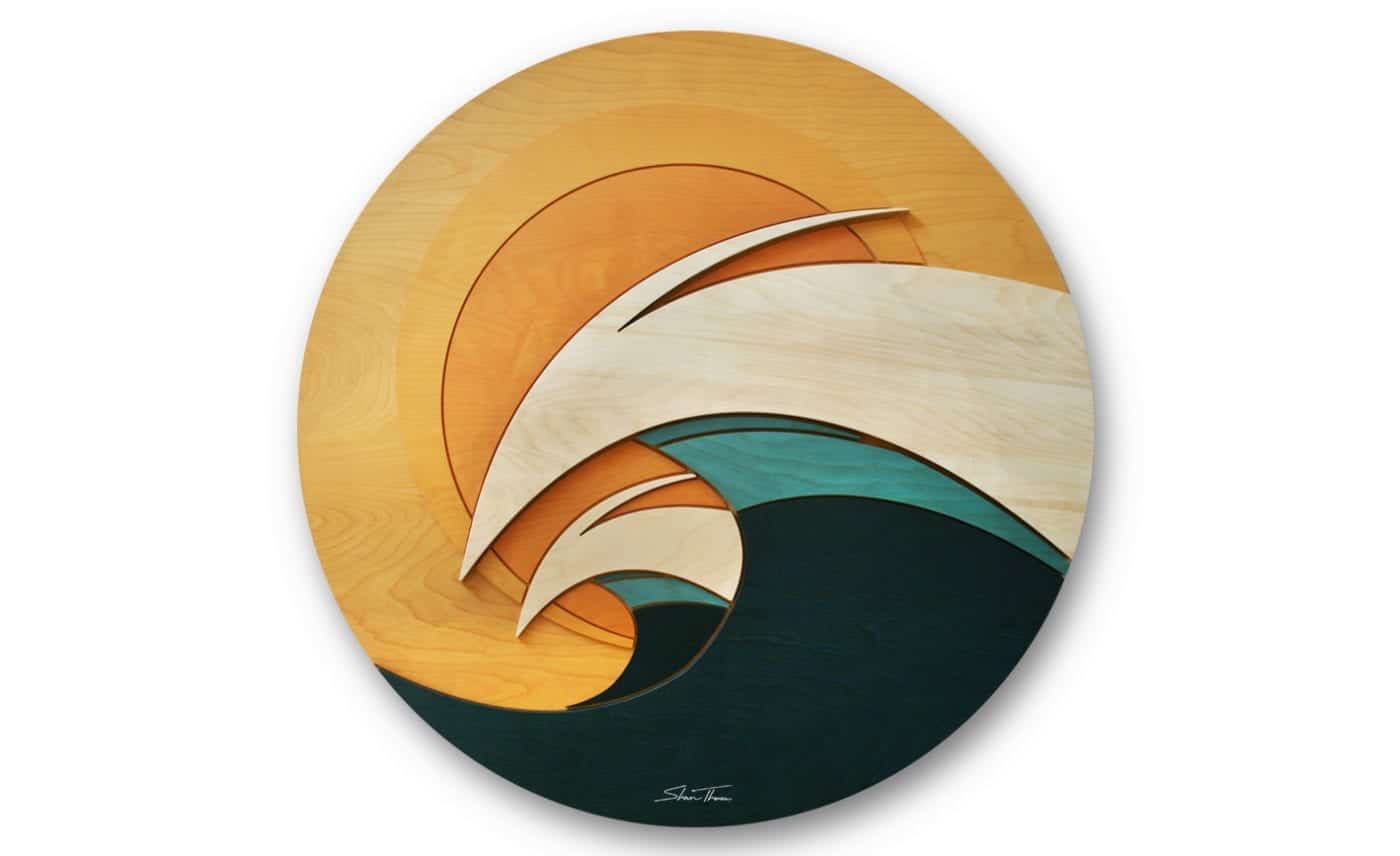 Day Dreamer
- Surf & Ocean Wood Sculpture -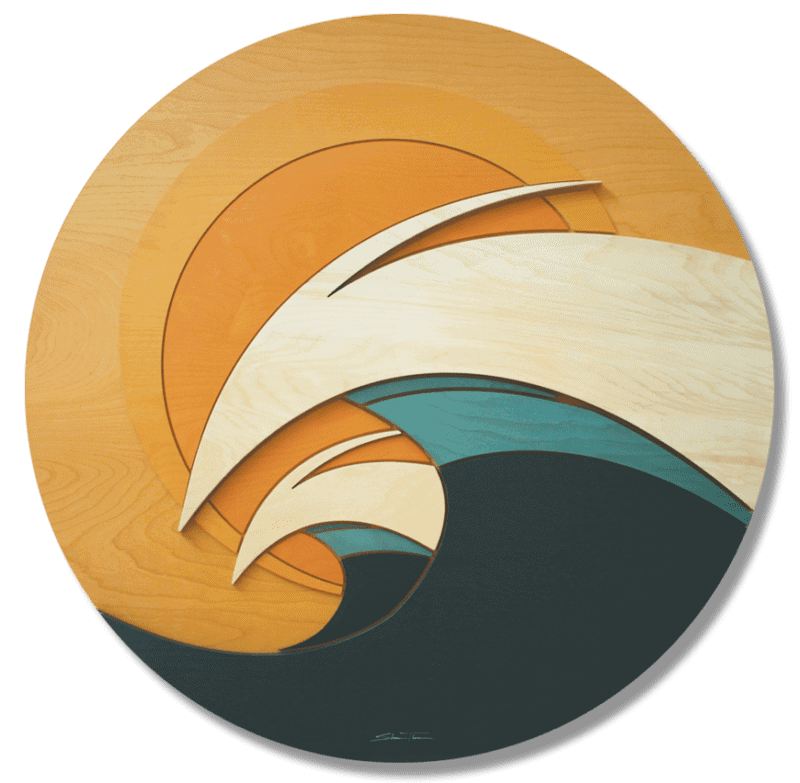 When we choose to hang art on our walls, we choose art pieces that positively impact the mood of the room it is placed in.
Selecting a piece that demonstrates your personal style and is aesthetically appealing is also just as important. Each wave sculpture in Shaun Thomas' surf & ocean collection is carefully hand crafted to significantly enhance the room in which they are placed and inspire every viewer. Influenced directly by the smooth and majestic salty peaks of the Pacific, Morning Peaks paints a complete picture that transports viewers to a crisp west coast sunrise. 

When you rise in the morning, you're either one of two people.
The first is the person that jumps out of bed, slips on a wetsuit and hits the lineup before sunrise. The second is a slow riser that wants to ease into the day. So whether you're driven by the peaks or soothed by the sunrise, Morning Peaks is designed to cohere to each onlooker's intentions and desires. 
Sharp piercing peaks with cool, blue hue stain.
If you want to admire the sharp and piercing peaks and cool, dark stains or bask in the natural birch wood sunrise, you can allow your mood to dictate how you enjoy Morning Peaks. This versatility makes it a perfect complement to any beach house, office space or rec room. 
What Materials are USED?
– 3/4″ White Birch Plywood (back mount)
– 1/2″ White Birch Plywood (large carved wave)
-1/4″ White Birch Plywood (Small Carved Wave & Sun)
– Wire hanging hardware attached to piece
The Finer Details
– Transparent color dye used
– Vibrant wood grain shows throughout the whole piece
– Blue & Aqua dyed wood waves
– Signed & dated
FINISHING TOUCHES
– Satin Finish Applied
– Gloss (additional cost)
TO FRAME OR NOT TO FRAME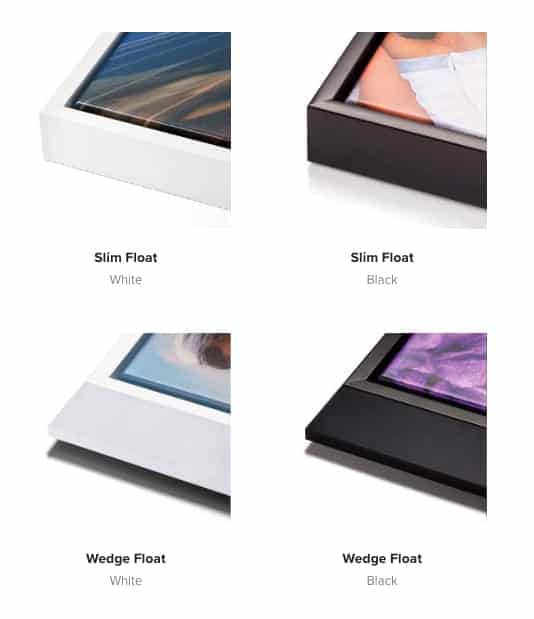 Different Shape & Framing Information Coming Soon!
VISIT THE SHOWROOM

DIRECTIONS
Wood Wave Sculptures
- Surf & Ocean Gallery -