HOKUA
Hawaiian Art Sculpture
Hawaiian sunsets are known for being vibrant and drenched in color and depth, a tropical dance of hues and luminescence. When those colors play and perform over crystal-clear water, casting reflections of absolute grandeur, all there's left to feel is awe. That's part of what inspires pieces like these.
Sizing & Pricing
Sunset Peak
- Wood Wave Gallery -
To a bystander on the beach, the waves might all look the same – one rolling, foamy repetition after another. But to your trained eye, some waves sparkle with potential. Their peaks are something beholden to those who tune in, those who were willing to wait all day for the perfect wave. 
Sizing & Pricing
Exotic Wood & Stone Sculptures
- Contemporary Artist Shaun Thomas -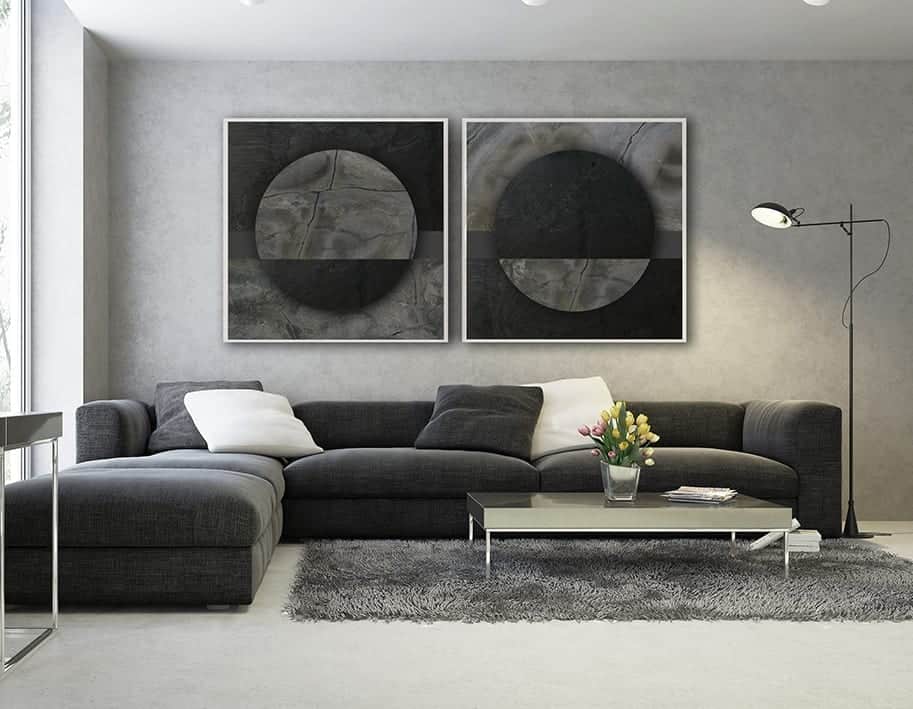 More Images & Information COming soon
We are in the process of adding all the contemporary artwork to the site. For inquiries please call (949) 274-9023 or email info@thomasstudioslaguna.com
VISIT THE SHOWROOM

DIRECTIONS
Thomas Studios is an new, up-and-coming Art Consultancy, specializing in coastal inspired contemporary art and sculptures. We assist high-profile architects, interior designers, private collectors, corporate, healthcare and hospitality brands by sourcing and displaying exceptional works of art.
- THOMAS COLLECTION -
Additional Works