VIBRANT, UPLIFTING, & ENERGETICALLY CHARGED ARTWORK
CREATING WORKS OFFERING A TRUE VACATION OF THE MIND. A COLLECTION OF CONTEMPORARY PAINTINGS, SURFBOARDS, & INTERACTIVE INSTALLATIONS by artist Erik Skoldberg.
A TRUE REFLECTION OF NATURE'S COMPOSITION AND SENSE OF DESIGN AS ITS CONTRAST, RHYTHM AND REPETITION.
CALL (949) 274-9023
Inspired by mother nature, Erik tries to capture those movements and simply make them seamless. His unique layering process creates vibrant, uplifting, and energetically charged contemporary works of art, BRINGING SO much energy into a space.
Call (949) 274-9023
Email
We specialize in consulting clients and collectors by providing concepts to help select the best piece for your space.



A Growing series of contemporary paintings of icons infused with Erik's unique acrylic layering process. All works are for sale and Commissions available upon request.



Growing up as a surfer in Southern California, ERIK WORKS with the best surfboard shapers in the world and identified that surfboards are also the perfect canvas for HIS WORK. AND Yes, YOU CAN SURF THEM TOO!

 A CREATIVE SERIES COMBINING A 3D ITEM that "pops" out of the canvas. From Exotic Car parts, Alcohol pouring Taps, Sports Items, and more. What'S your dream "POP" Piece?



pushing the boundaries with innovation, infusing Erik's signature style into an interactive, special addition collection. These pieces are for the big dreamers.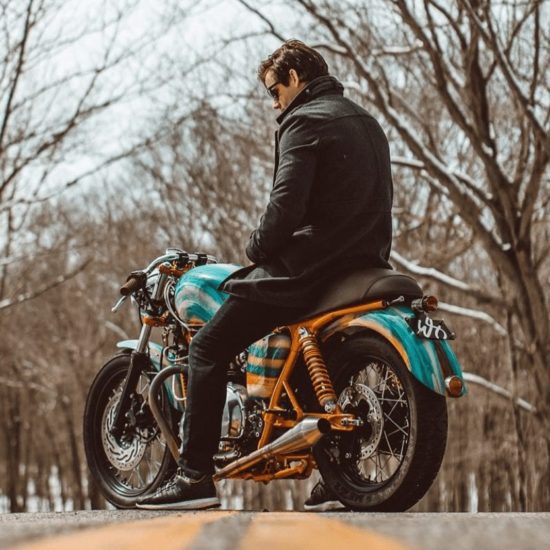 Growing up on the back roads and beaches of California, there is not much that Skoldberg doesn't have his hands into. With his creative builder mind and his laidback surfer style, International lifestyle brands have sought to collaborate and extend his ethos into their brand.
Skoldberg is collected privately in cities throughout the world. The texture, movement, vibrancy and energy of his brush strokes catapults him to a special place within the contemporary art world. His pieces are the perfect compliment to any space.
Erik's appreciation for Mother Nature and the feeling it evokes when something spectacular is captured continually inspires him to create. He tries to recapture the scenes that bring him so much joy and happiness and continues to build a master collection simply to share them with the public to view that will inspire, evoke feeling and passion like his art has done for him.
Thomas studios owner & interior designer Shaun Thomas, SPECIALIZES IN HELPING and Consulting Clients & Collectors, making sure They are not only happy with the ARTWORK SELECTED, but it compliments and fits Their space perfectly.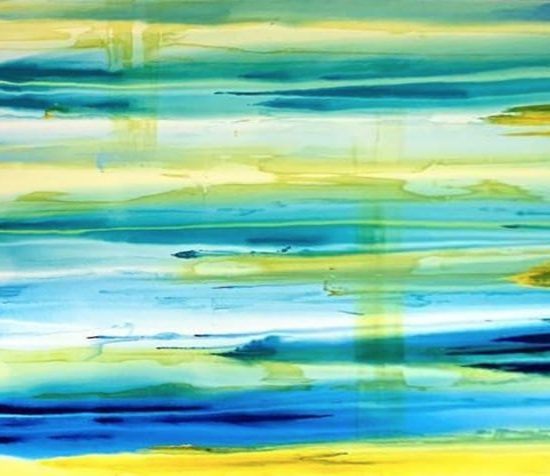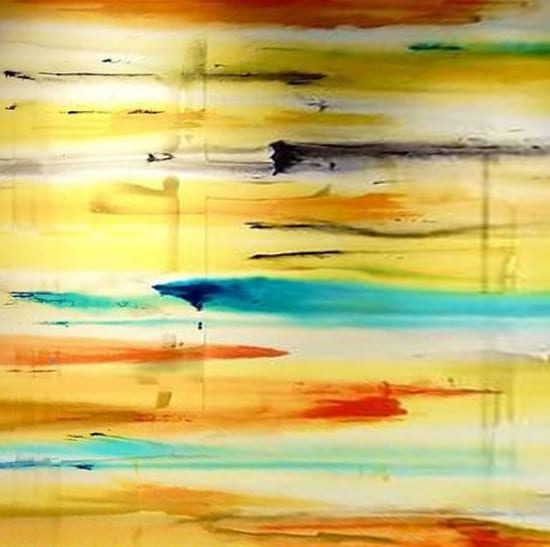 As a personal fan of Erik's work, Shaun Thomas is happy to work with you on selecting an amazing piece. By sharing a simple photo of your space and answering a few questions, Shaun will be able to provide visual mock-ups showing you exactly what the piece will look like in your space as well as provide his creative ideas and suggestions that will surpass your expectations.
Call (949) 274-9023
Email