Unique Works Of
Ocean, Wildlife & Contemporary Sculptures
Unique Works Of
Ocean, Wildlife & Contemporary Sculptures
Intensely realistic and hand-crafted with the highest degree of quality and elegance
Our ocean gallery is inspired by the enchanting aquatic life of the Pacific Ocean as well as mythical moths and beautiful butterflies, these meticulously detailed sculptures are intensely realistic and hand-crafted with the highest degree of quality and elegance. Whether an individual piece carefully designed from wood, metal and stone, or an entire scene that completely transports viewers to an underwater oasis or dancing meadow, each piece tells a story and generates a significant impact. Place in your personal office as a blissful escape from the daily grind or feature in your home for guests to admire. 
ocean and wave carvings work as a medium, a bridge to the ocean that inspired their creation
Involved and evocative of engagement and emotion, Shaun Thomas' Surf and Ocean wood sculptures are deeply rooted in his passion for surfing the West Coast. Each piece is not meant to be studied or glazed over. Rather, his ocean and wave carvings work as a medium, a bridge to the ocean that inspired their creation. Viewers should take a moment to deeply appreciate the clean lines, sharp edges and captivating scenes within each artwork, and then immediately be motivated to capture their next wave. Whatever your passion, whatever you're muse, choose artwork and décor that empower you to be your truest and best self.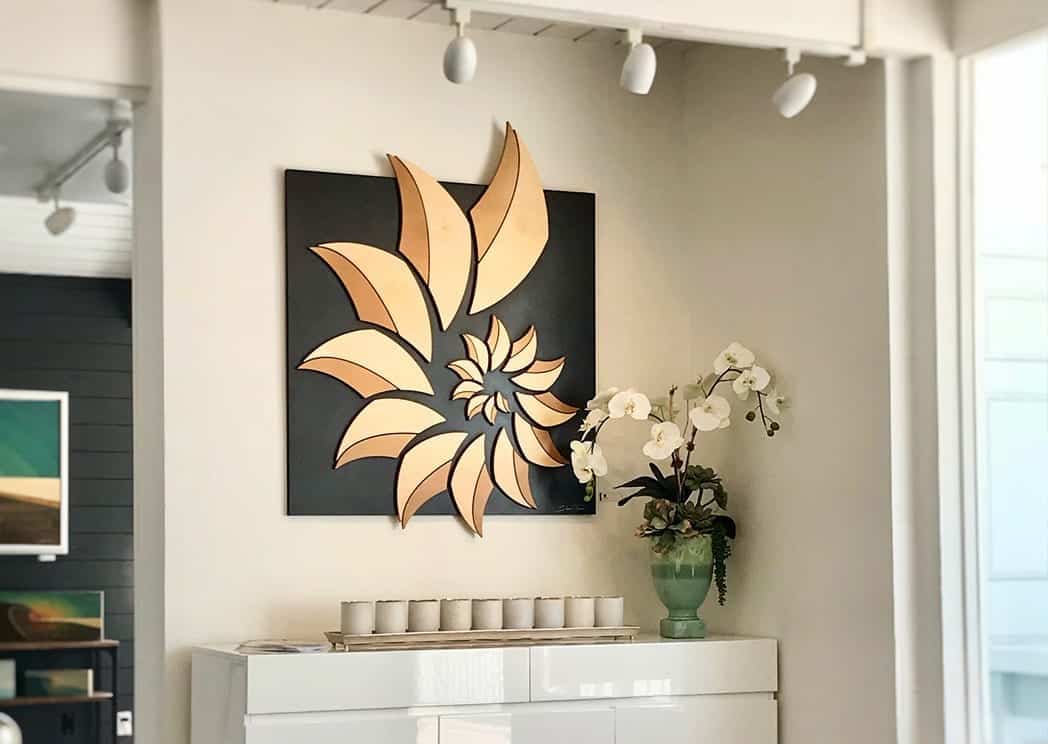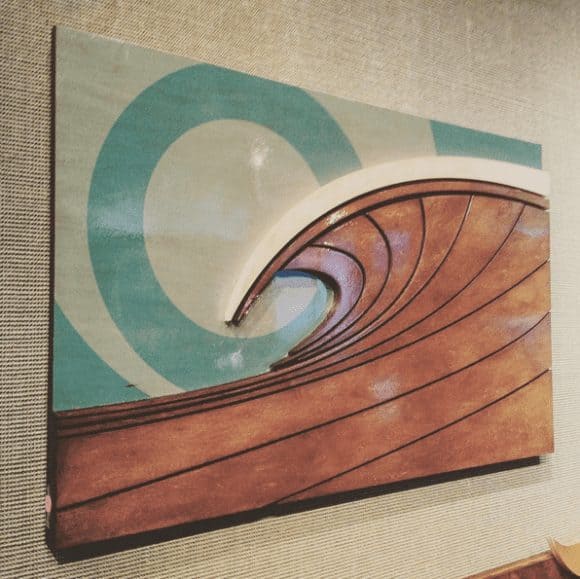 Each piece is equal parts complimentary and opposing
a collection of wood and stone contemporary sculptures, Shaun Thomas' Sun & Moon Series, give any home or office an instant gallery feel.
This duality makes for an interesting and versatile piece of art. The careful and thoughtful design work makes for a stunning aesthetic. The quality of the material allows for the detailing and overall impact of the design to stand true. Ready to capture any mood with their deep duality designs, these sculptures appeal to a wide audience and a variety of scenes and situations.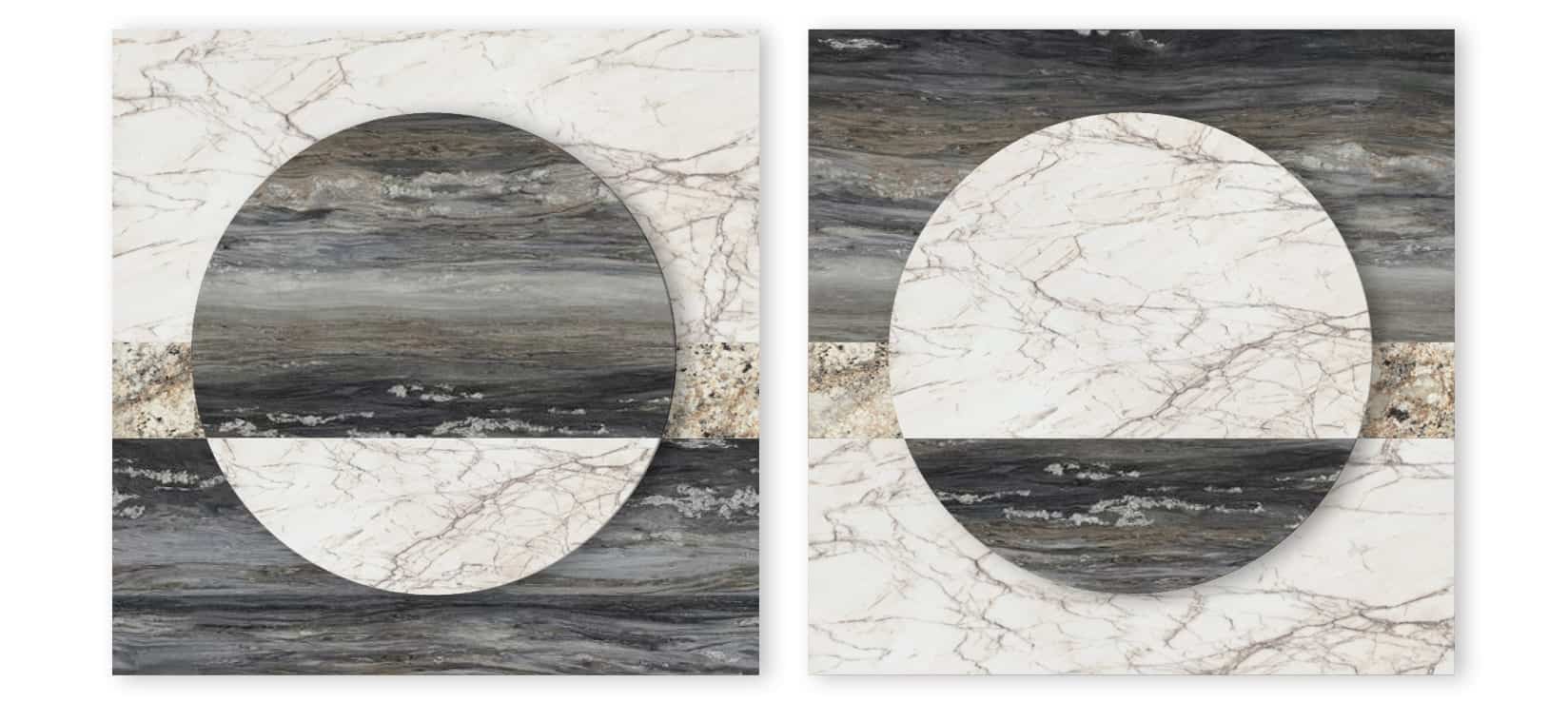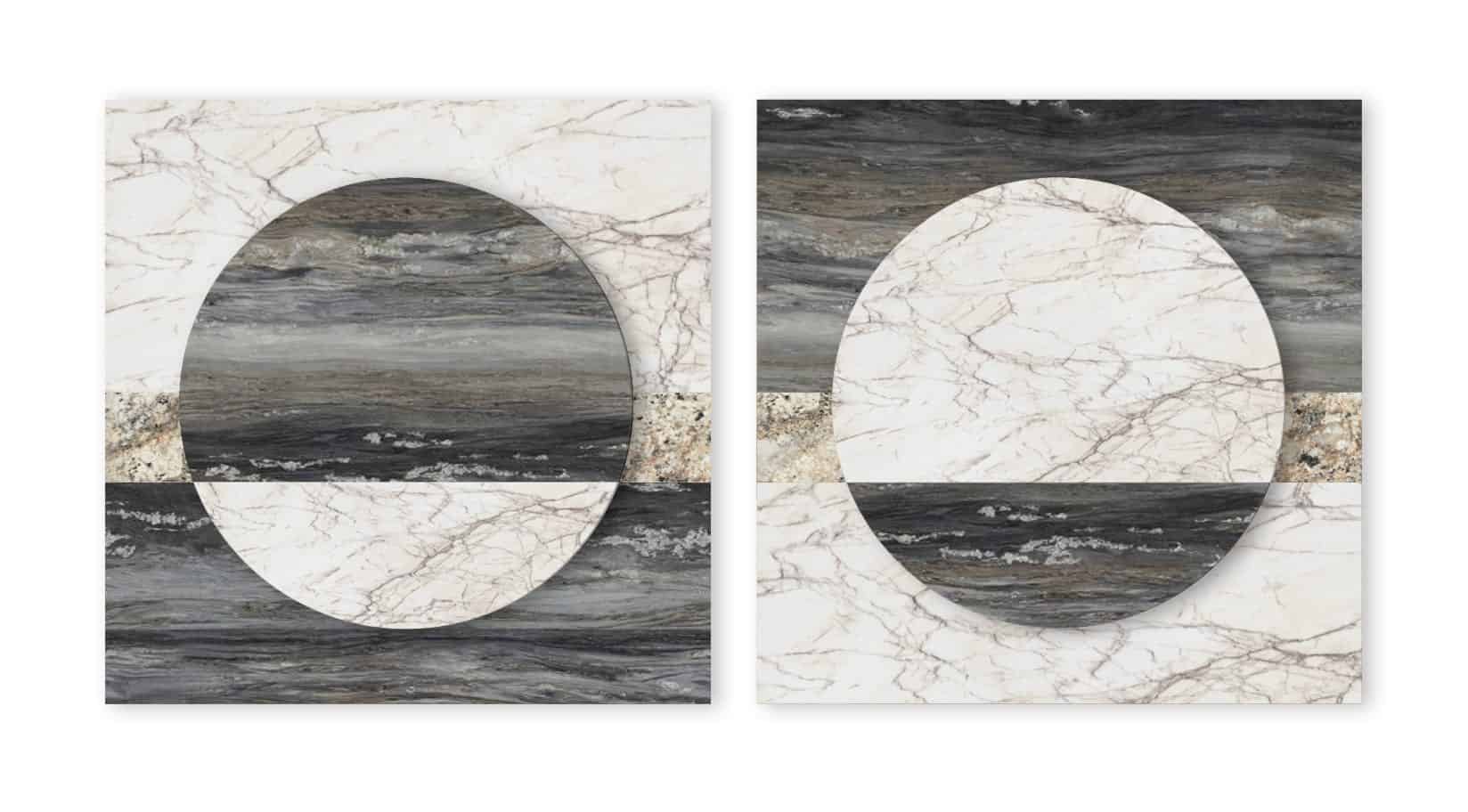 We are currently working on the site. Please check back in when as we should have all of our works and services up on the site. Thanks for visiting!
Our Studio is open though! Come over to Thomas Studios in Downtown Laguna Beach and check out our new Home Showroom & ocean gallery.
Thursday – Sunday 1:00pm-7:00pm.
Thomas Studios is an new, up-and-coming Art Consultancy, specializing in coastal inspired contemporary art and sculptures. We assist high-profile architects, interior designers, private collectors, corporate, healthcare and hospitality brands by sourcing and displaying exceptional works of art.
Need help selecting certain works for your home, office, or project? We can help with that! Check out our Art Consulting services. We also provide Commission Artwork and custom Art Installations. If you haven't found a great designer to work with for your larger projects, we offer Interior Design Services as well.