HOKUA
Hawaiian Art Sculpture
Hawaiian sunsets are known for being vibrant and drenched in color and depth, a tropical dance of hues and luminescence. When those colors play and perform over crystal-clear water, casting reflections of absolute grandeur, all there's left to feel is awe. That's part of what inspires pieces like these.
Sizing & Pricing
Sunset Peak
- Wood Wave Gallery -
To a bystander on the beach, the waves might all look the same – one rolling, foamy repetition after another. But to your trained eye, some waves sparkle with potential. Their peaks are something beholden to those who tune in, those who were willing to wait all day for the perfect wave. 
Sizing & Pricing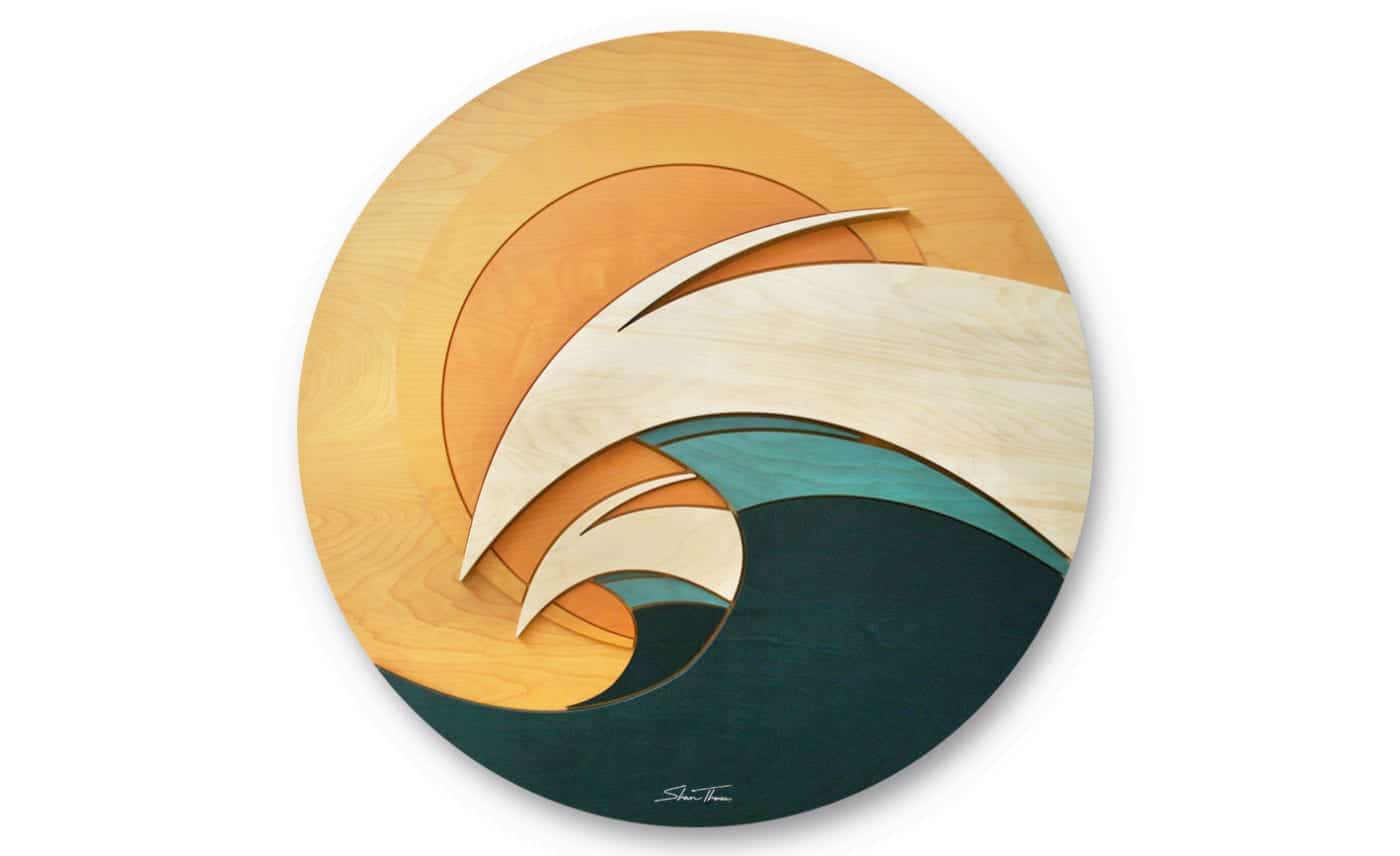 Morning Peaks
Coast Gallery Selection
Influenced directly by the smooth and majestic salty peaks of the Pacific, Morning Peaks paints a complete picture that transports viewers to a crisp west coast sunrise. 
Sizing & Pricing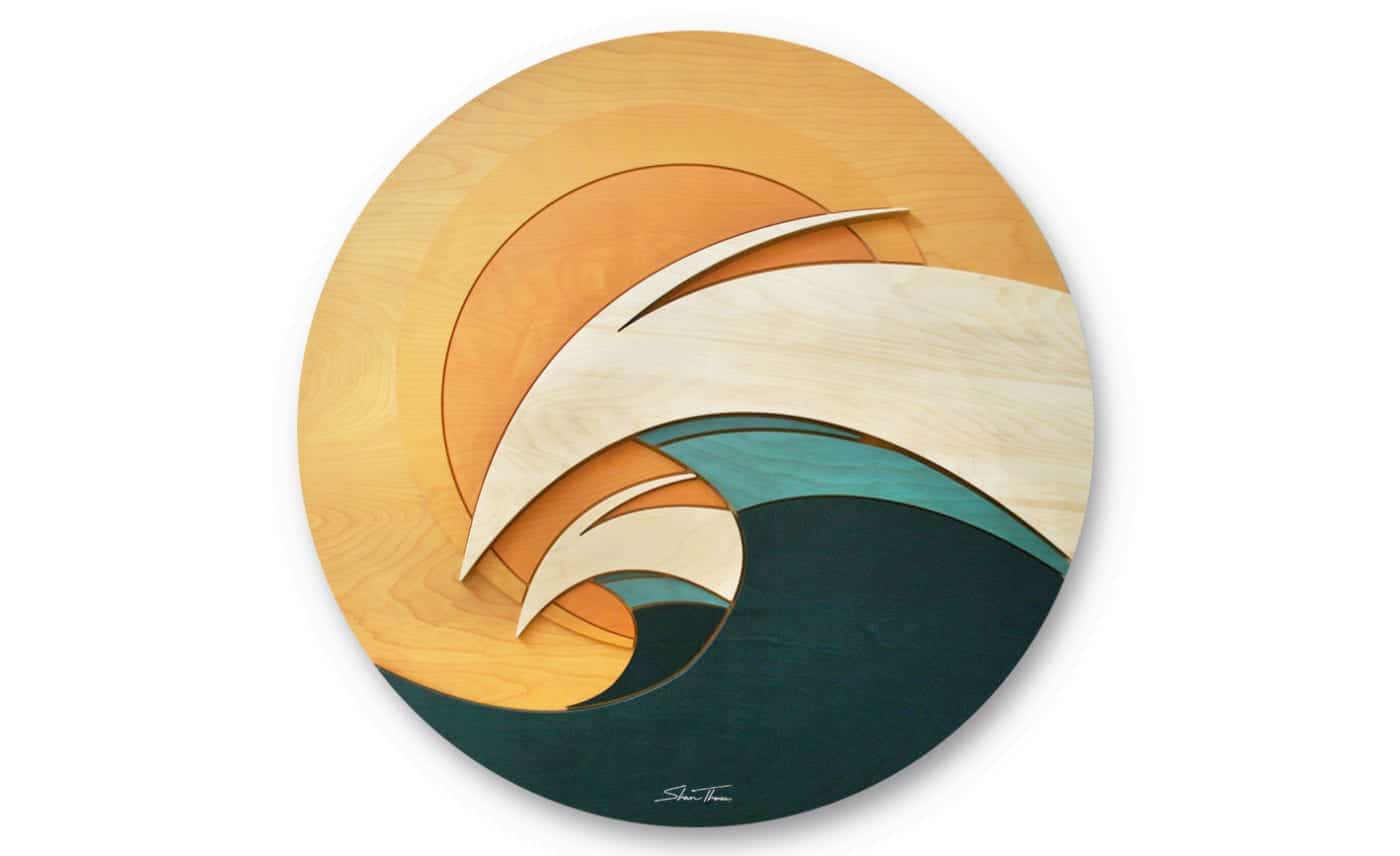 Shorebreak (Cityscape)
- SURF CITY CALIFORNIA ARTWORK -
For those surf and beach enthusiasts who balance city life and sea life, Shorebreak is the perfect juxtaposition of chasing the dream and living it. When sunset meets the waves in a moment where opposites attract, the shore meets the bustle of the city and everything is level.
Sizing & Pricing
THE CURL
Ocean Wave Sculpture
The curl is a stark, modern departure from much of Shaun Thomas's most recent work. With a dark background that provides a vested contrast to the lighter concavities of the waves themselves, this piece is a stand-out in any room, for any home. 
Sizing & Pricing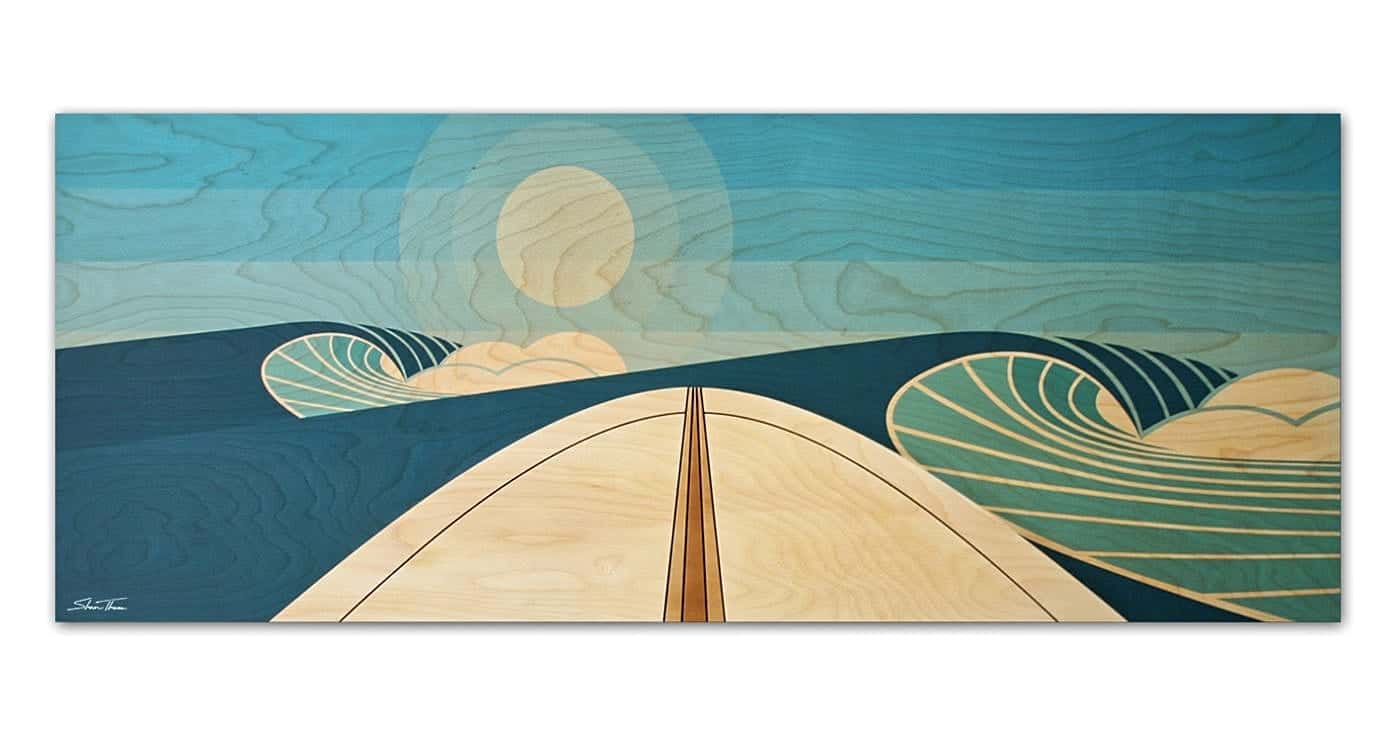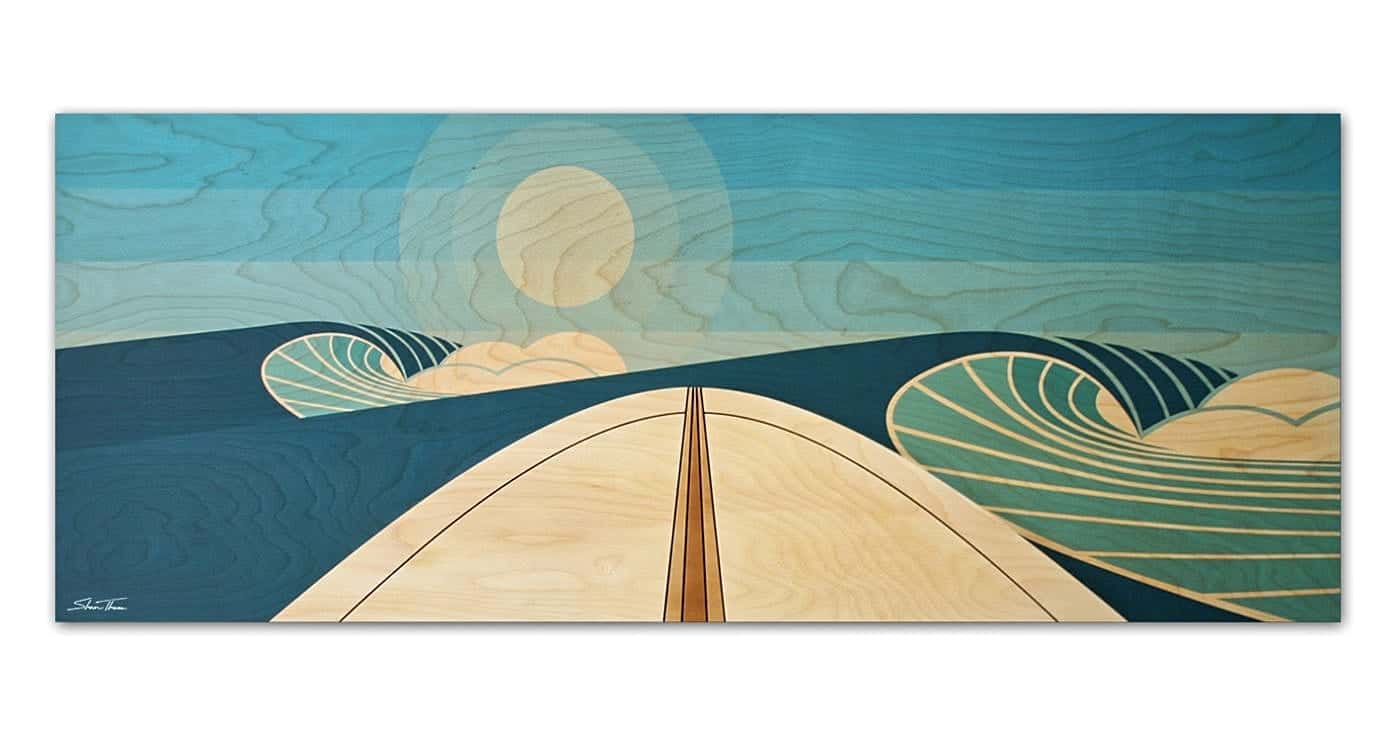 Unique perspective of a surfer sitting on a Longboard surfboard, waiting for they're next wave.
Sizing & Pricing
We are currently working on the site. Please check back in when as we should have all of our works and services up on the site. Thanks for visiting!
Our Studio is open though! Come over to Thomas Studios in Downtown Laguna Beach and check out our new Home Showroom. Thursday – Sunday 1:00pm-7:00pm.
Thomas Studios is an new, up-and-coming Art Consultancy, specializing in coastal inspired contemporary art and sculptures. We assist high-profile architects, interior designers, private collectors, corporate, healthcare and hospitality brands by sourcing and displaying exceptional works of art.