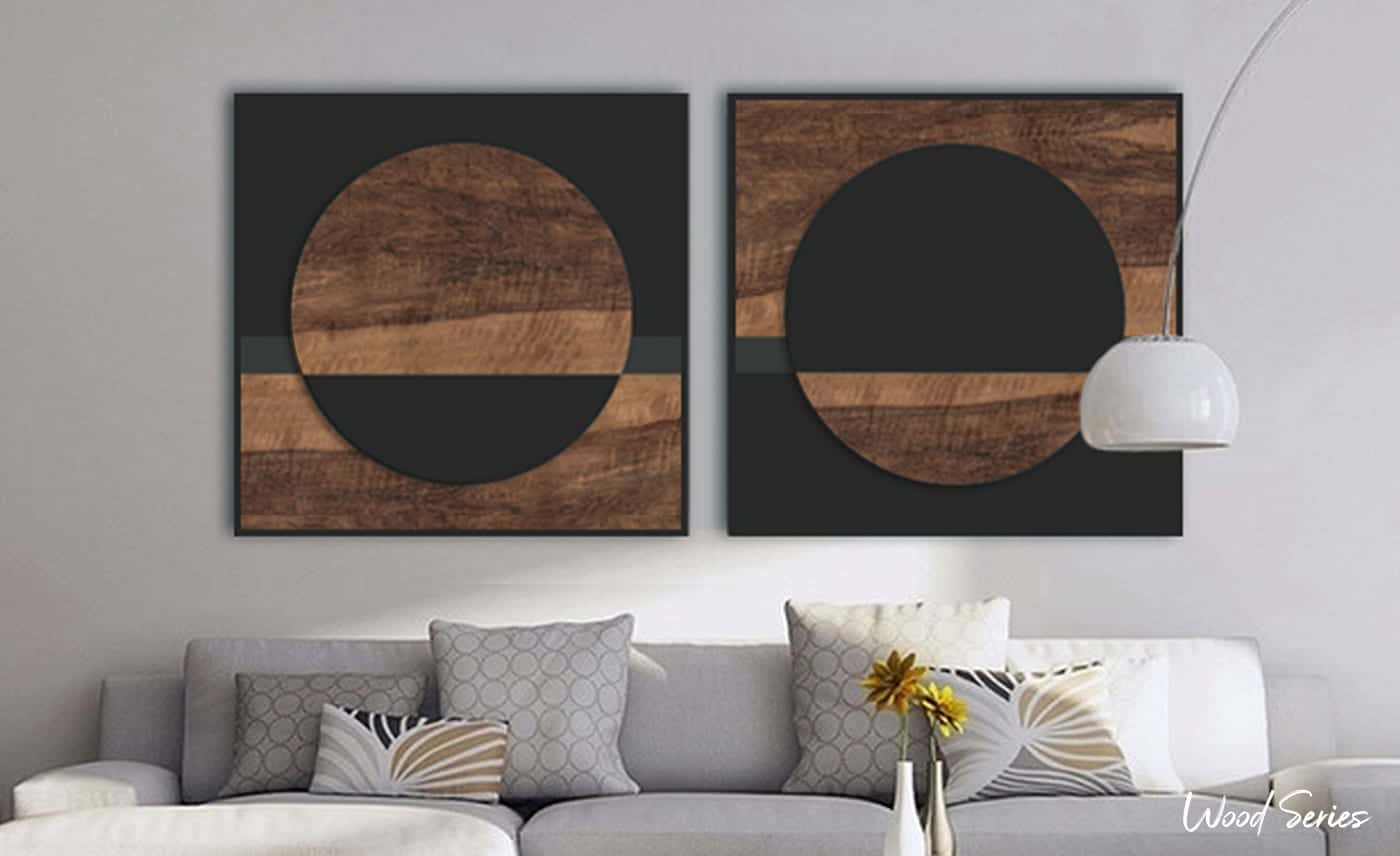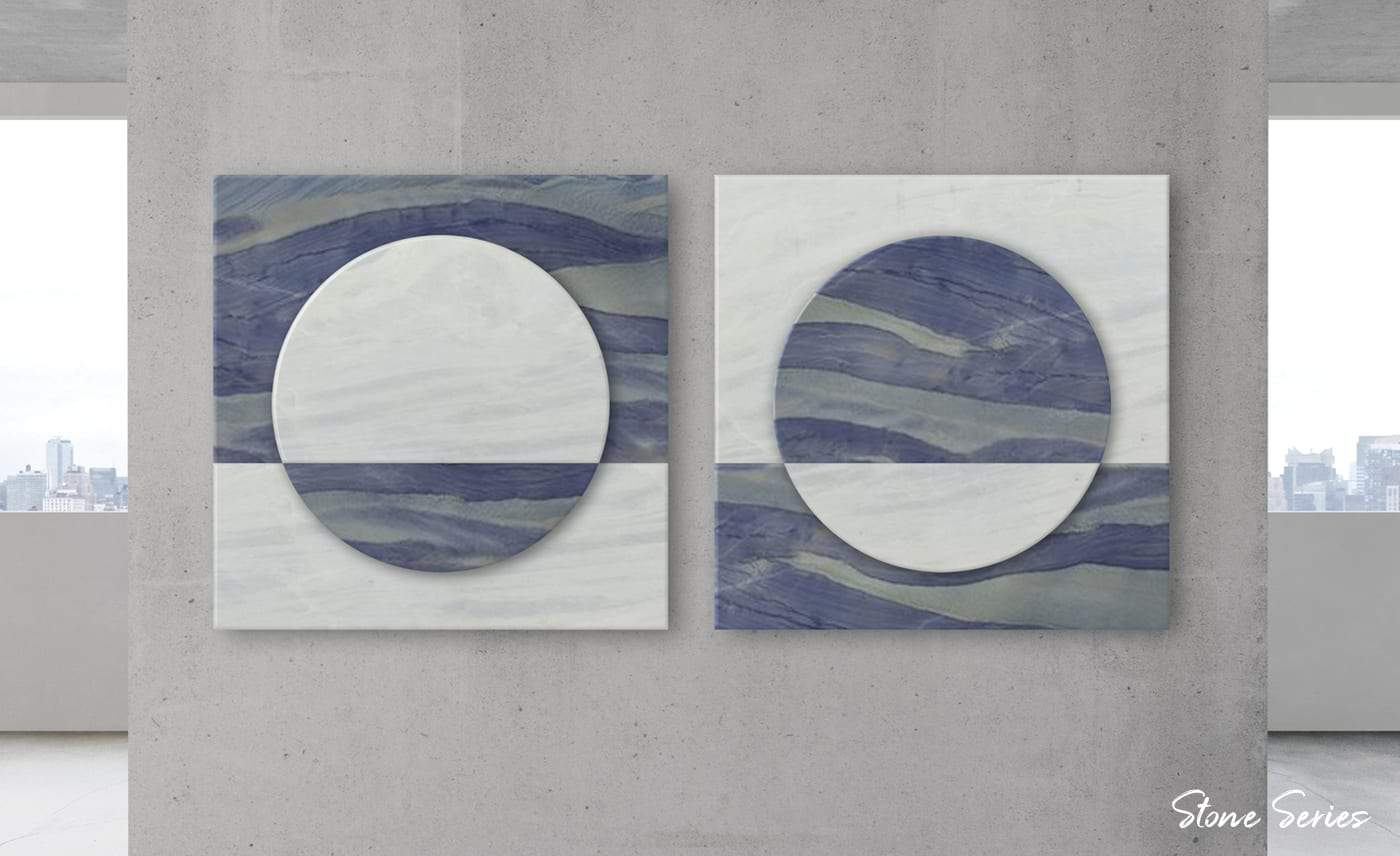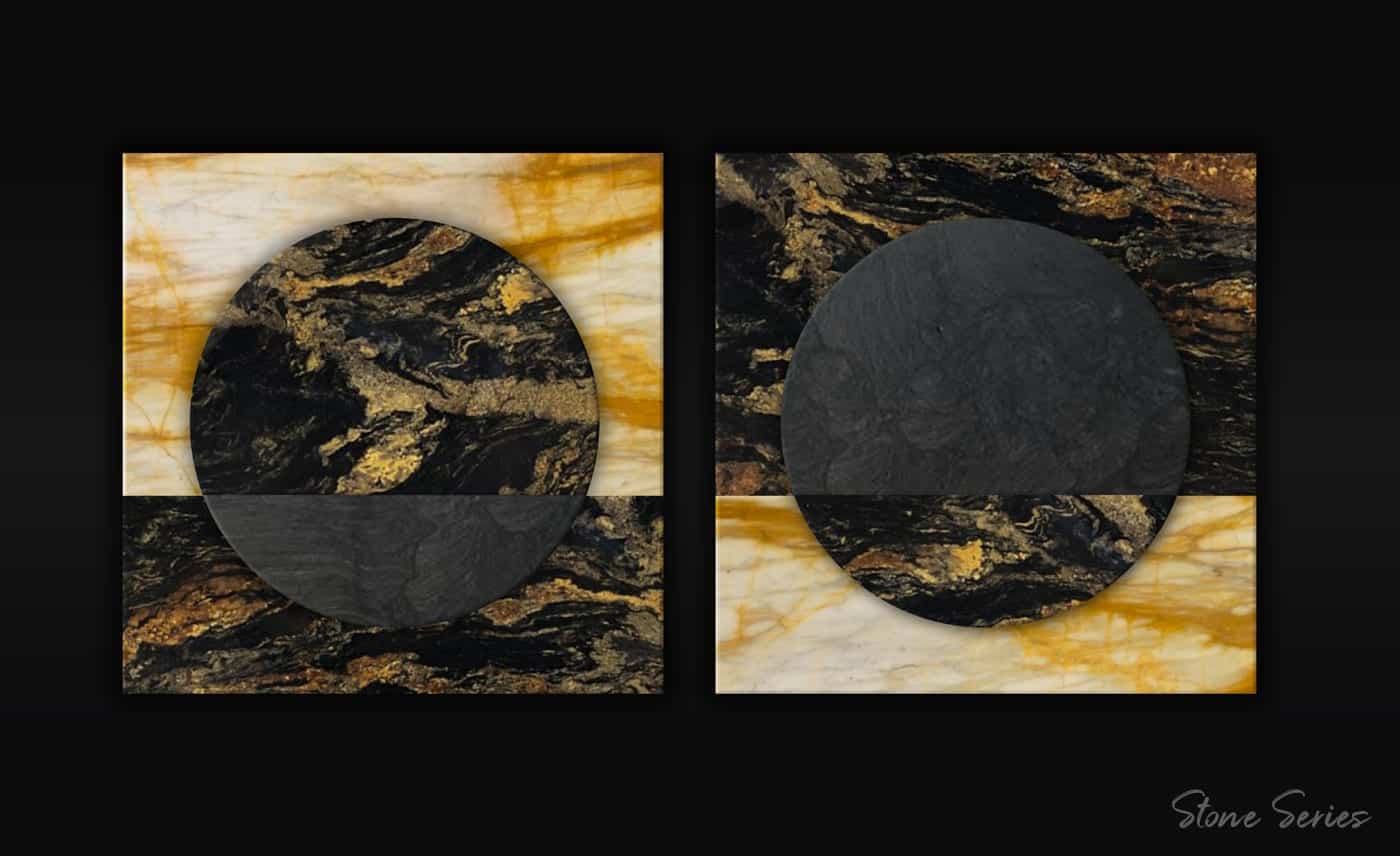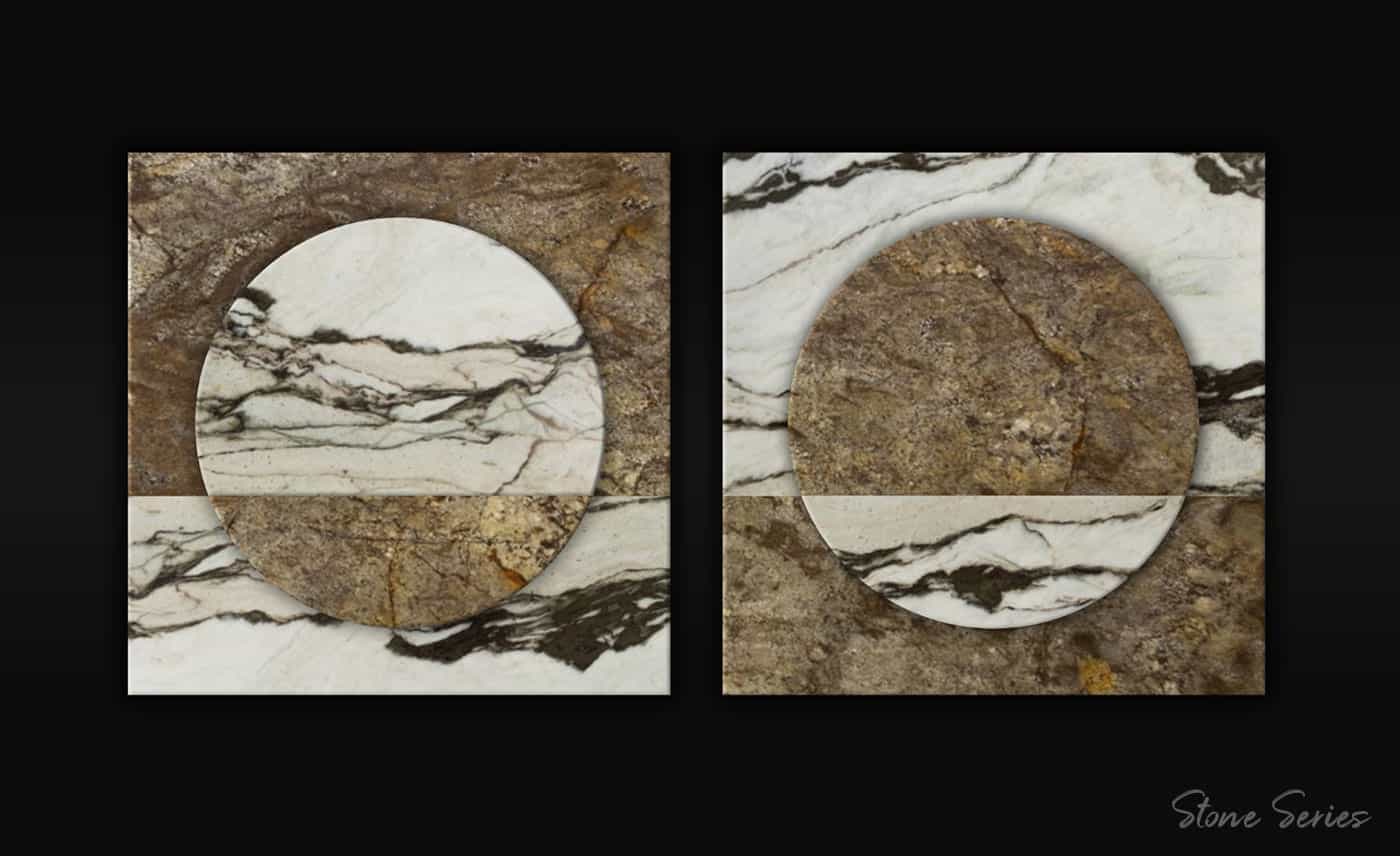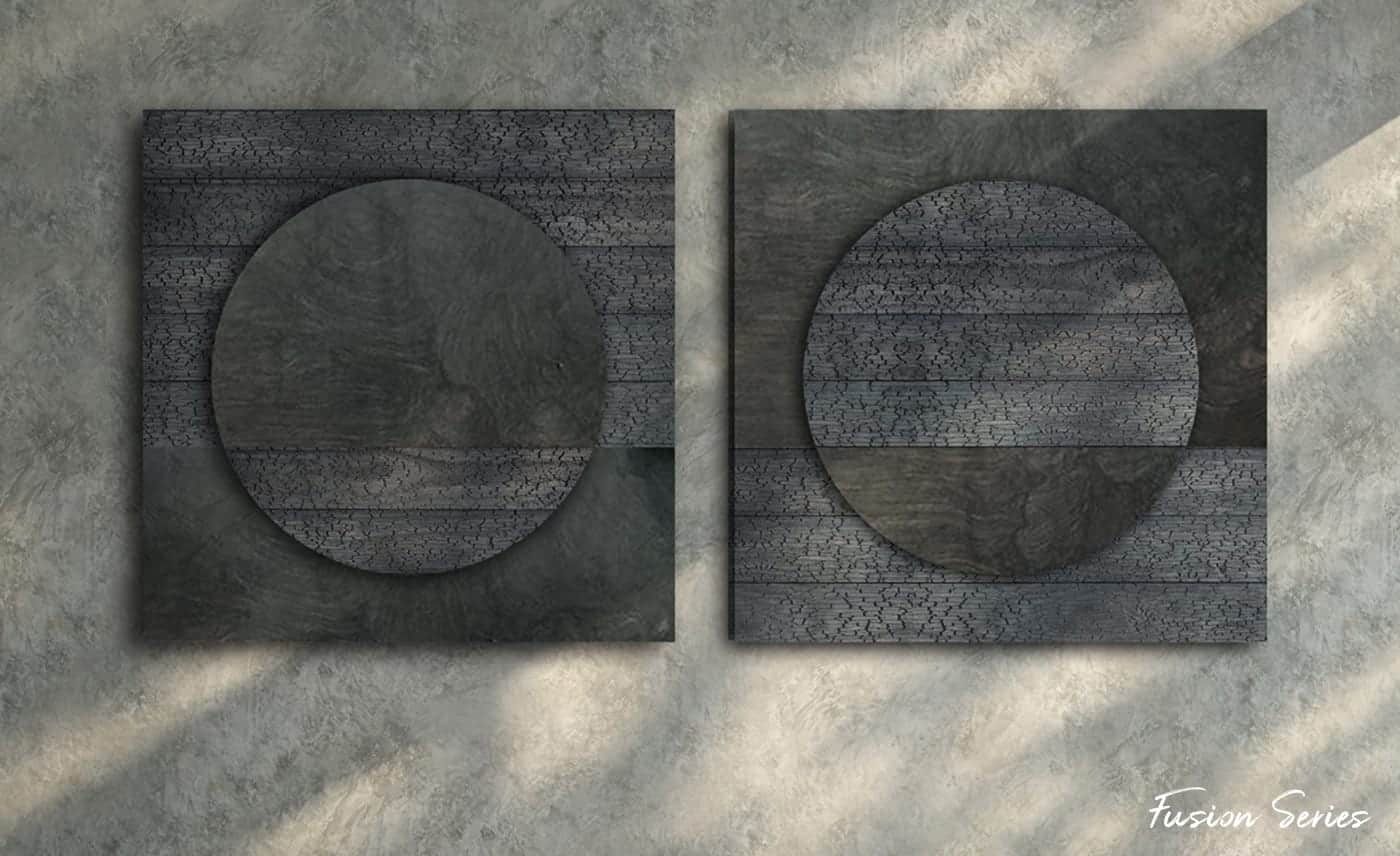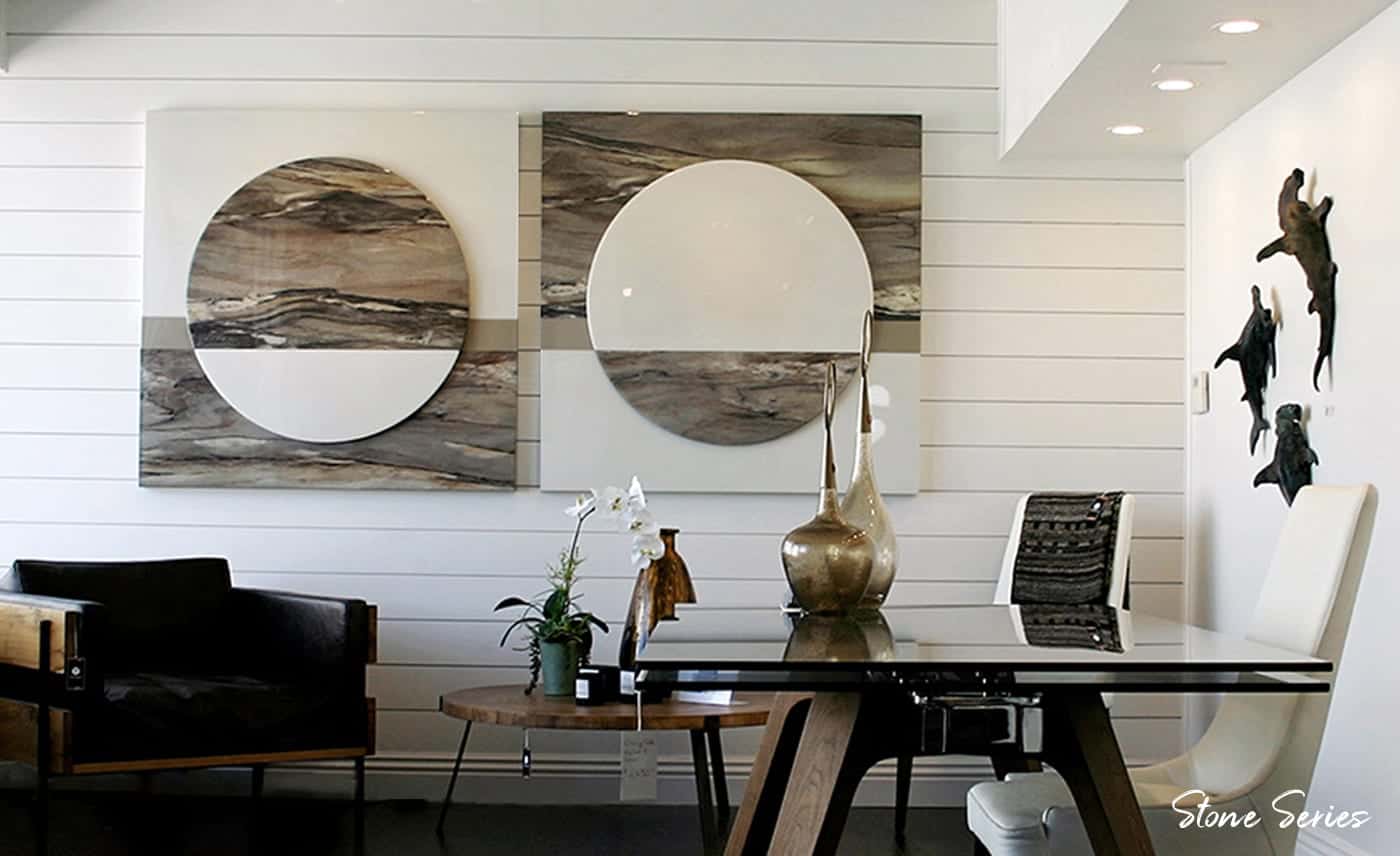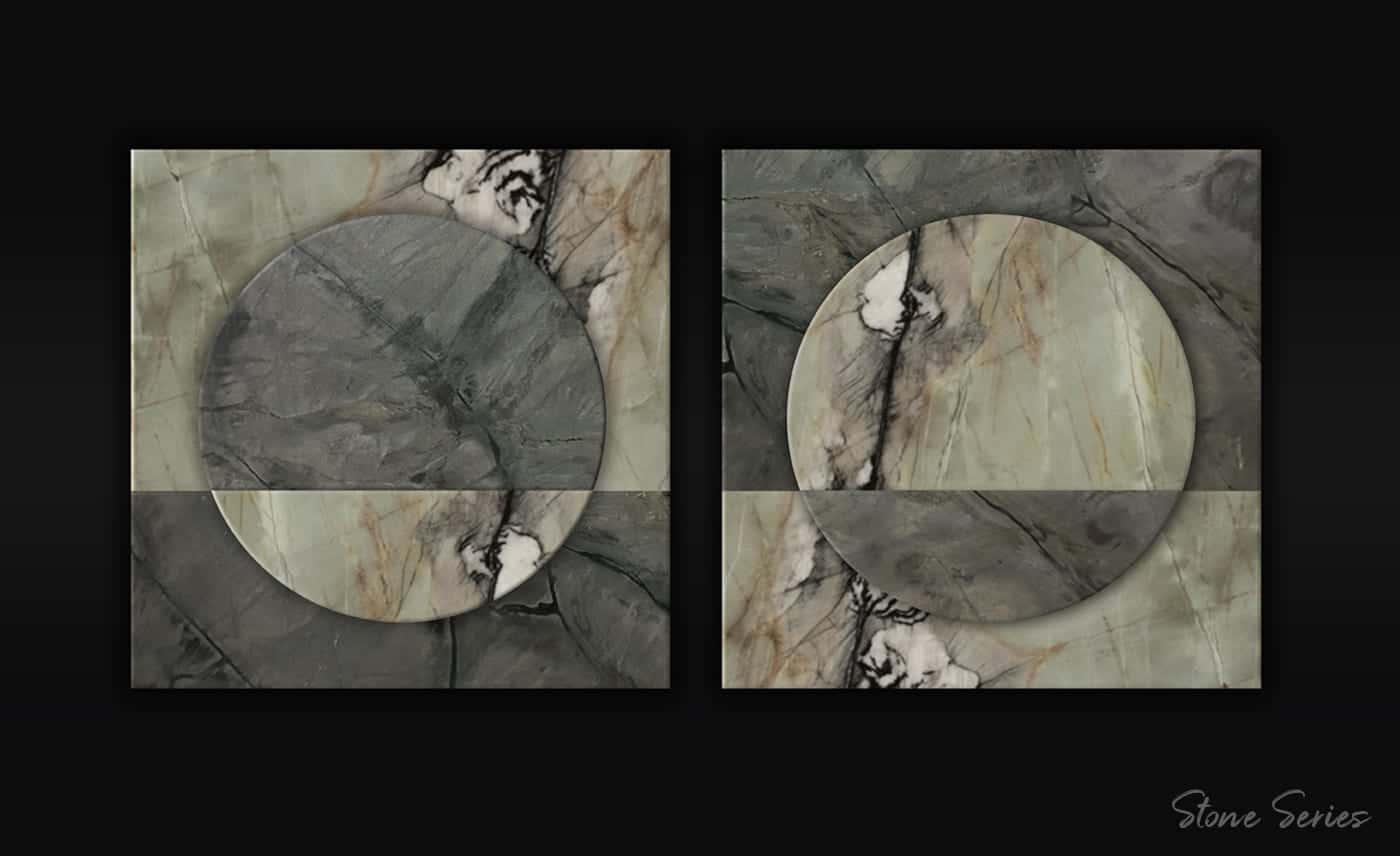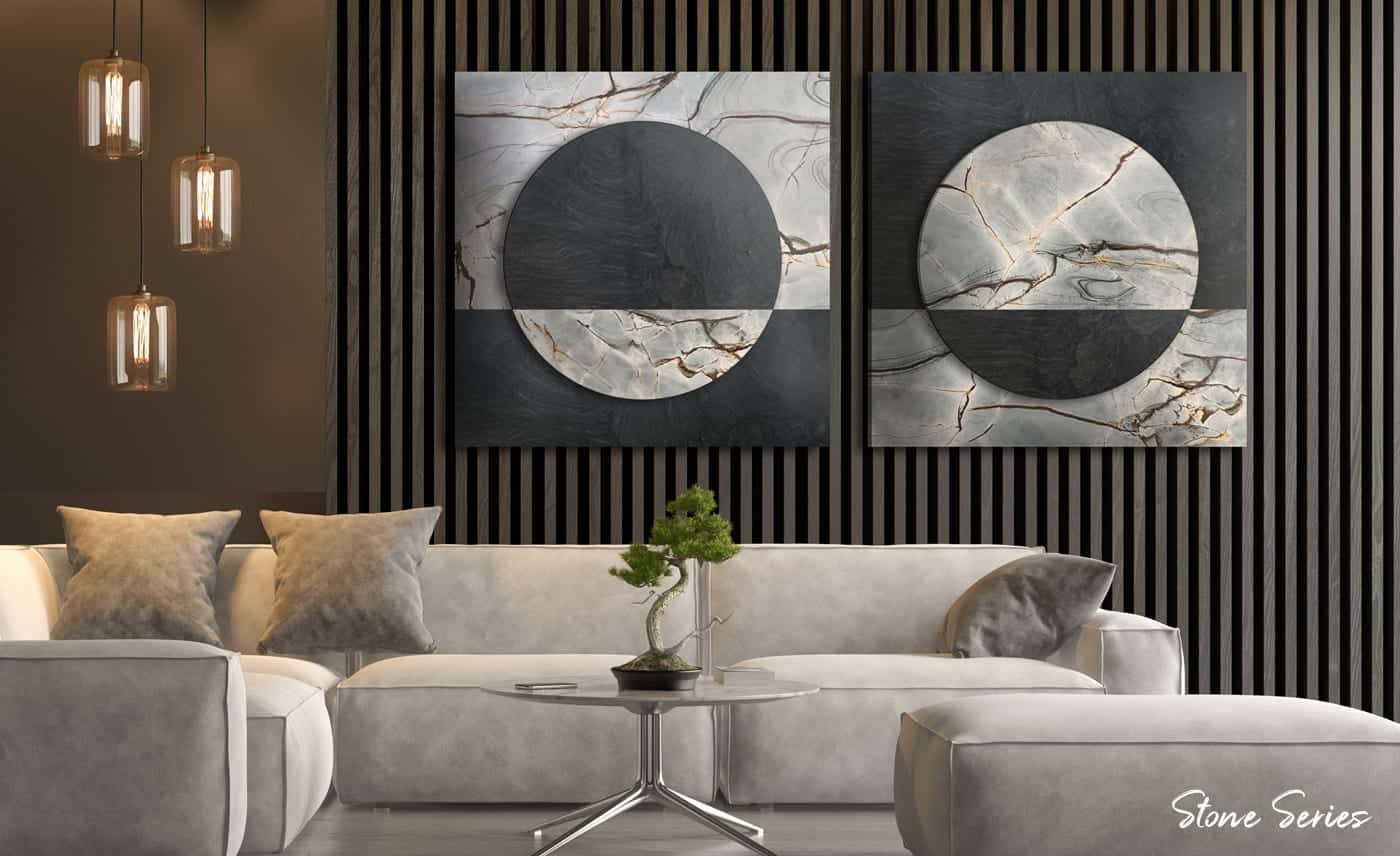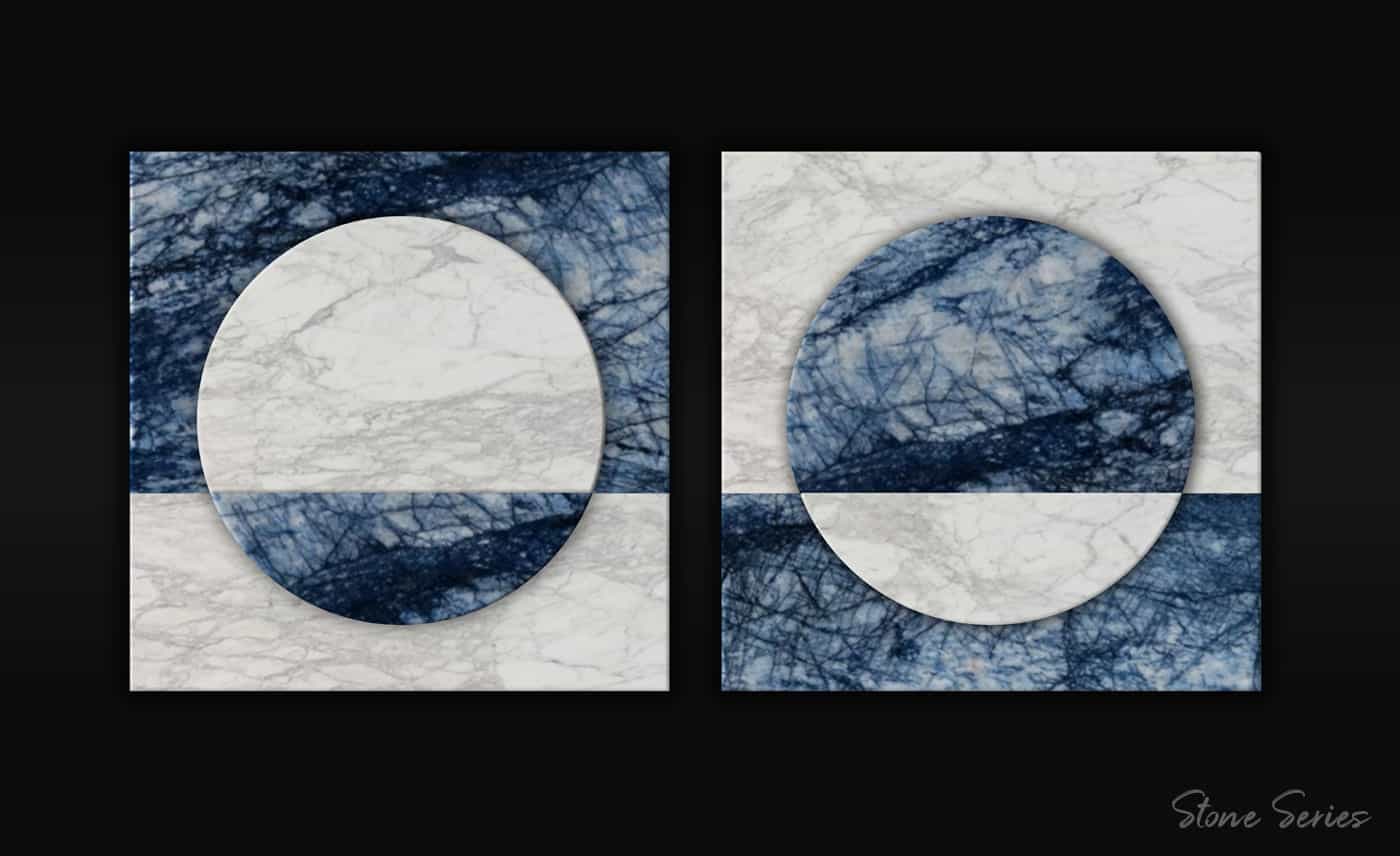 EQUAL PARTS COMPLIMENTARY AND OPPOSING
The "Sun & Moon" COLLECTION OF MIXED MEDIUM CONTEMPORARY SCULPTURES by Shaun Thomas GIVE ANY HOME OR OFFICE AN INSTANT GALLERY FEEL. With the use of a variety of different Stone Species, this careful and thoughtful design work makes for a stunning aesthetic. The quality of the material allows for the detailing and overall impact of the design to stand true.
View Inventory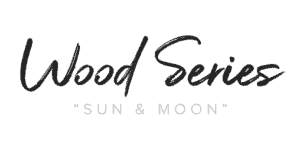 From local wood species to rare exotic slabs from around the world, these contemporary wood sculptures create a mood that cannot be replicated.
View Inventory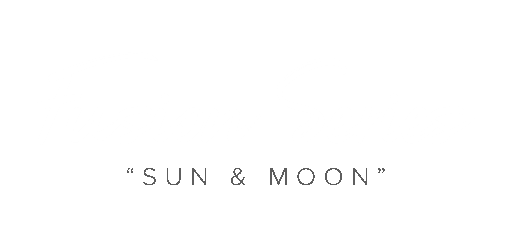 Merging the Wood and Stone series together came the birth of a new collection, the "Fusion Series". Ready to capture any mood with their deep duality designs.
View Inventory