Scenes Above & Below the Sea
Ocean Sculptures
Intensely realistic and hand-crafted with the highest degree of quality and elegance
ocean and wave carvings work as a medium, a bridge to the ocean that inspired their creation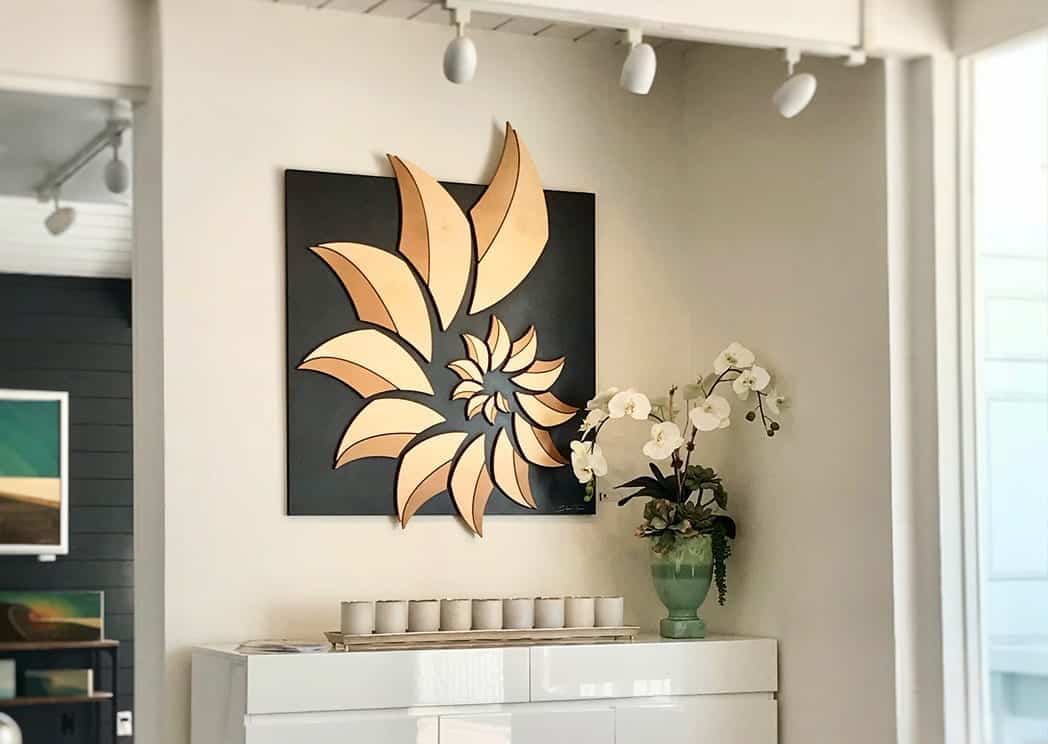 Each piece is equal parts complimentary and opposing
a collection of wood and stone contemporary sculptures, Shaun Thomas' Sun & Moon Series, give any home or office an instant gallery feel.
This duality makes for an interesting and versatile piece of art. The careful and thoughtful design work makes for a stunning aesthetic. The quality of the material allows for the detailing and overall impact of the design to stand true. Ready to capture any mood with their deep duality designs, these sculptures appeal to a wide audience and a variety of scenes and situations.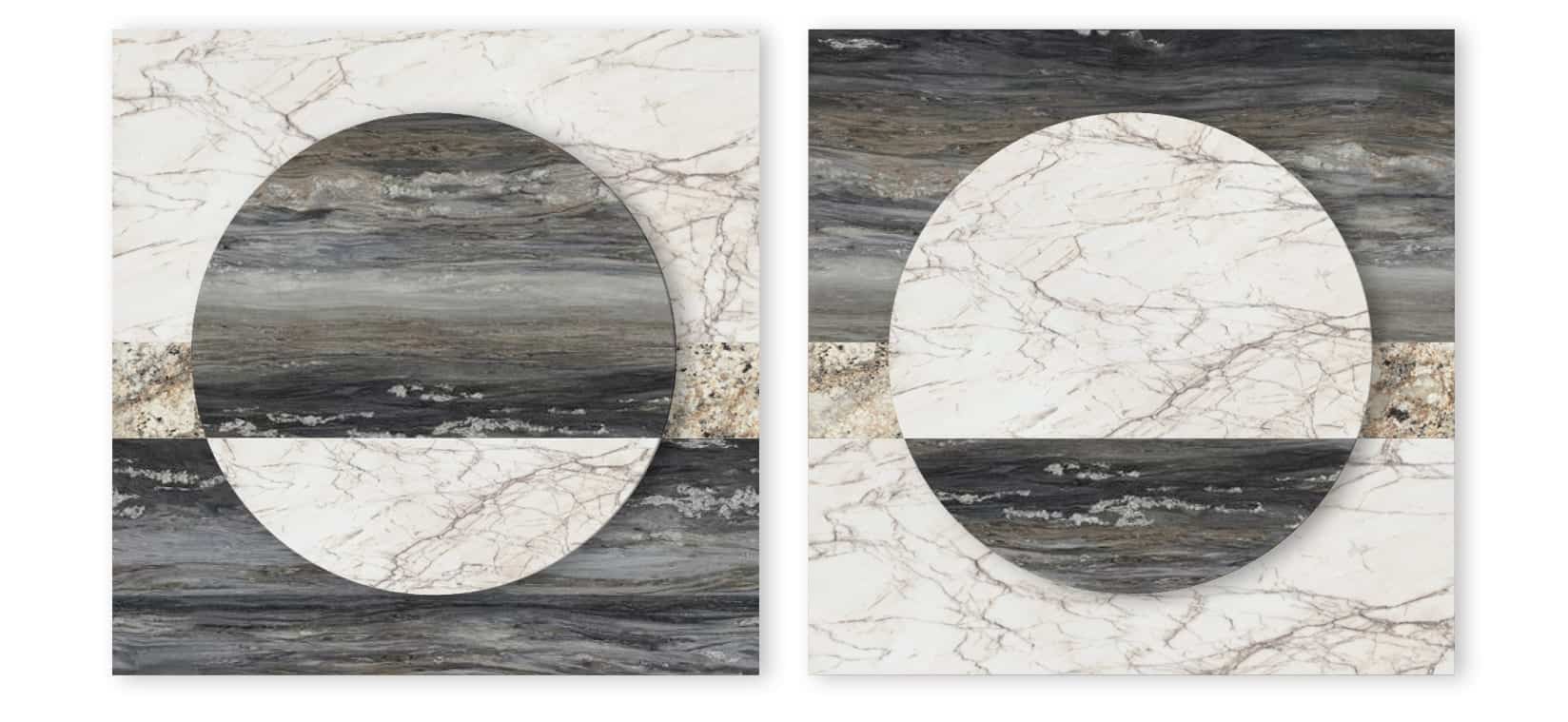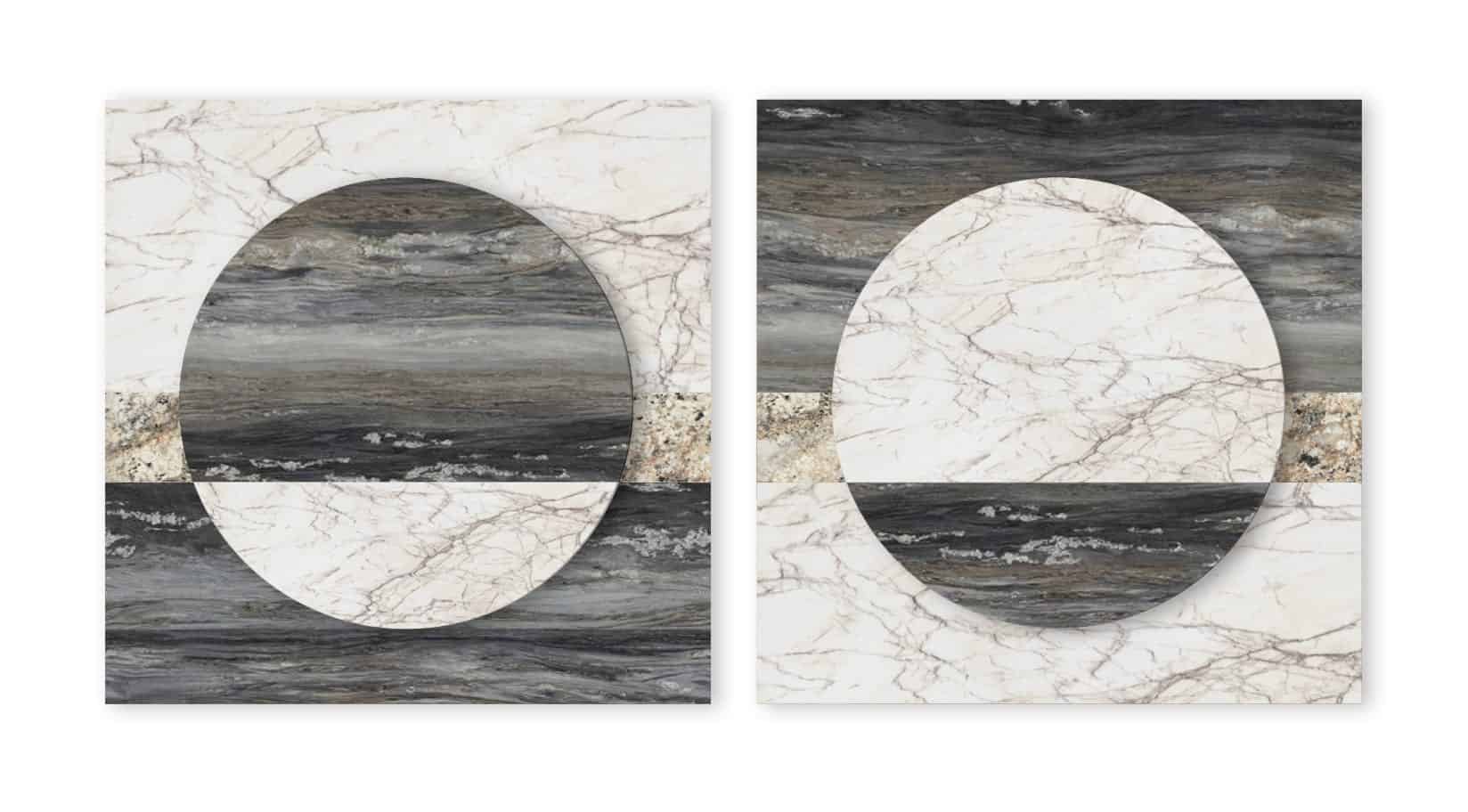 Thomas Studios assits clients, collectors and industry professionals in art consulting from all around the world. We are happy to help. Feel free to get in touch.