Ocean Wave Sculptures by Shaun Thomas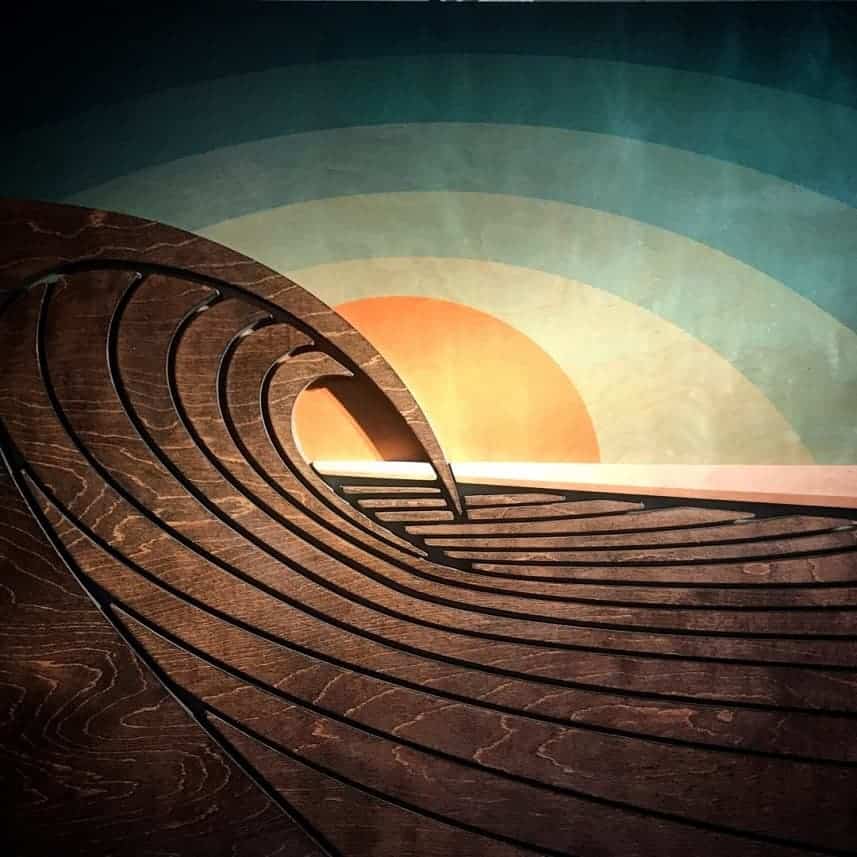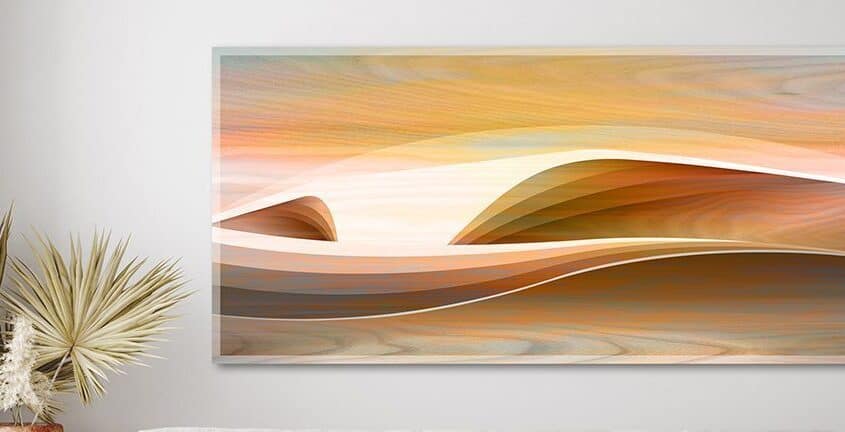 A TRUE OASIS OF STYLE & HARMONY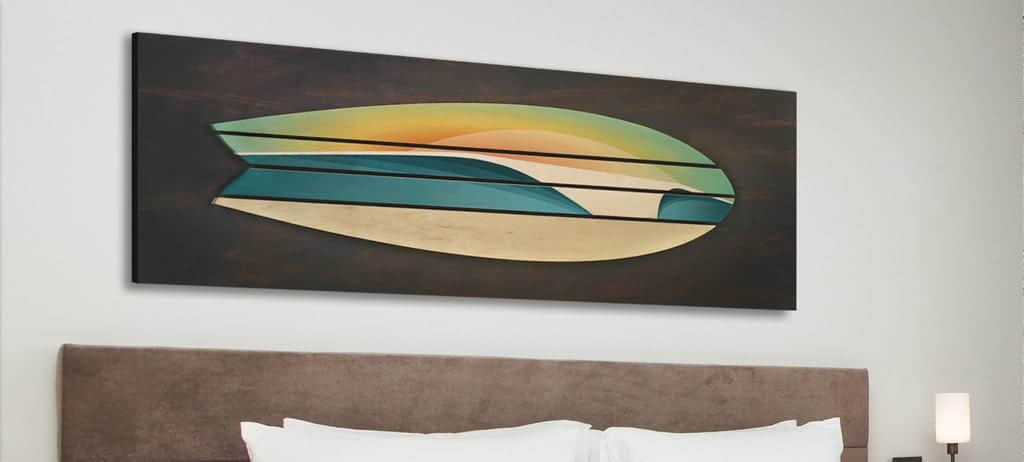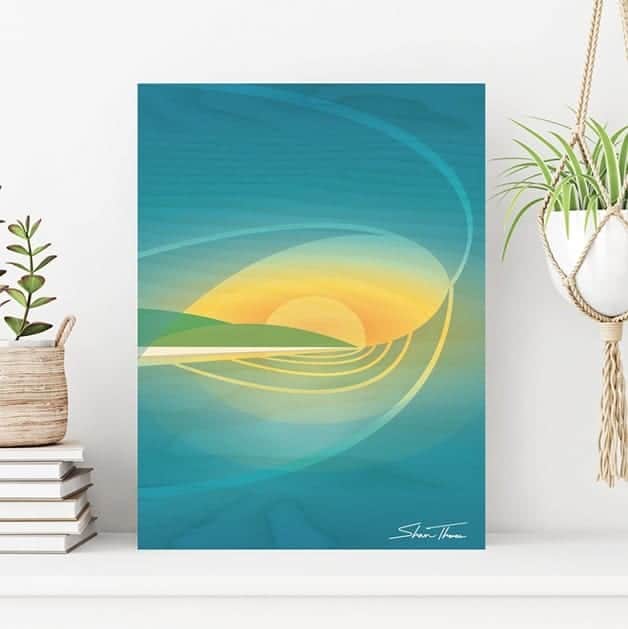 Involved and evocative of engagement and emotion, Shaun Thomas' coastal sculptures are deeply rooted in his passion for surfing the West Coast.
Each piece is not meant to be studied or glazed over. Rather, his ocean and wave carvings work as a medium, a bridge to the ocean that inspired their creation. Viewers should take a moment to deeply appreciate the clean lines, sharp edges and captivating scenes within each artwork, and then immediately be motivated to capture their next wave.
MODERN WAVE ART SCULPTURES
– By Surf Artist Shaun Thomas –



A series of modern wave art printed on wood. Each piece is unique with varying wood grain patterns. Select an individual piece to see the variety of sizes and prices. Send us an inquiry for custom sizes, color variations and framing options. UV Protected & FREE US SHIPPING.