COASTAL WILDLIFE STATUES & SCULPTURES
Capturing natures more interesting creatures and their motion of spirit. Wildlife Statues and Sculptures by Artist Casey Parlette.
"Many times it'll be something that looks weathered and misshapen on the surface, but has an inner beauty that's striking. It takes practice to bring that out."
– Casey Parlette
CALL (949) 274-9023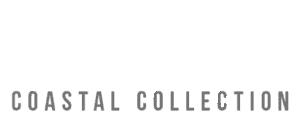 Intensely realistic and hand-crafted with the highest degree of quality and elegance. a unique Collection of Coastal Wildlife statues and sculptures made from various species of Wood and metal.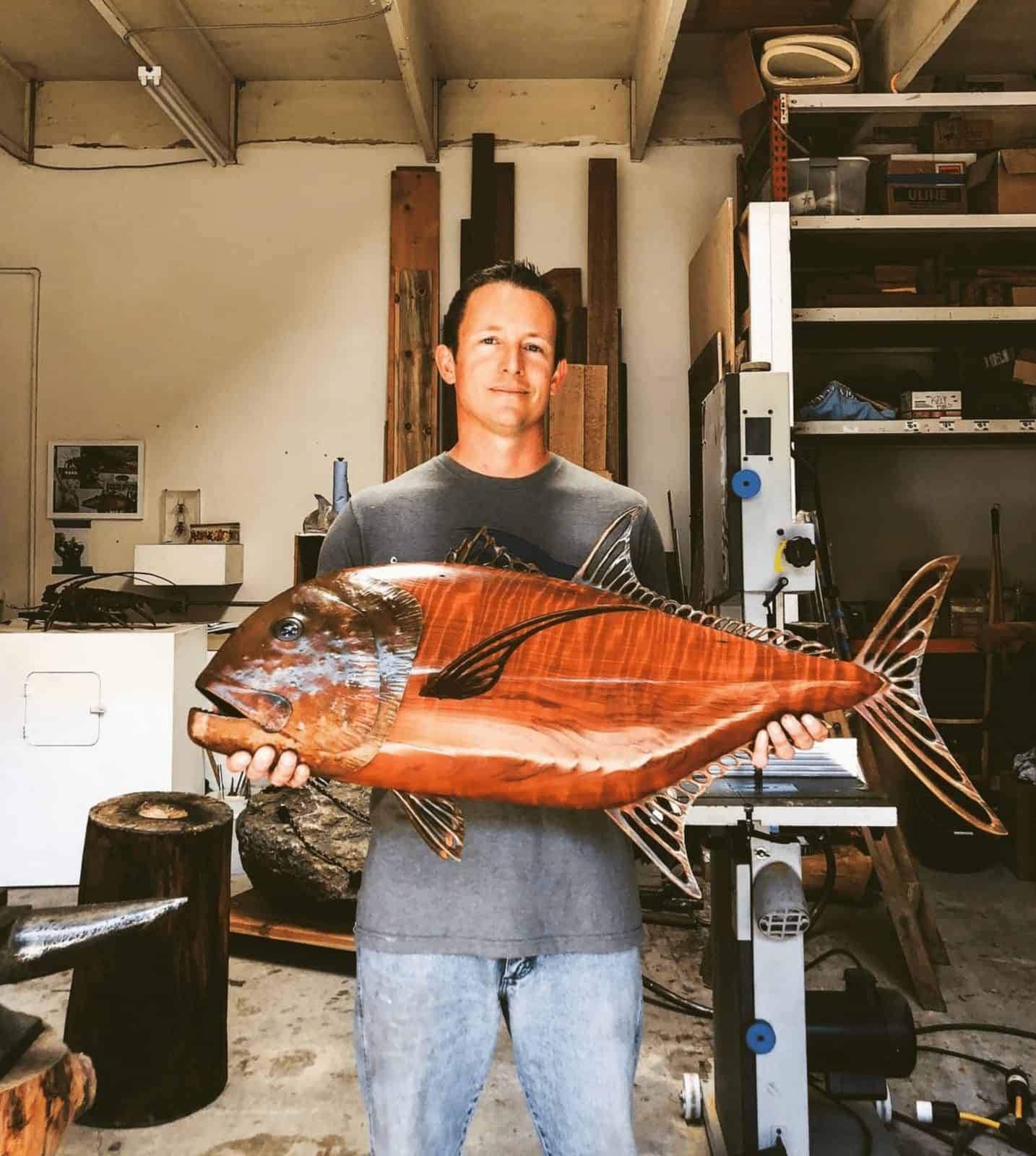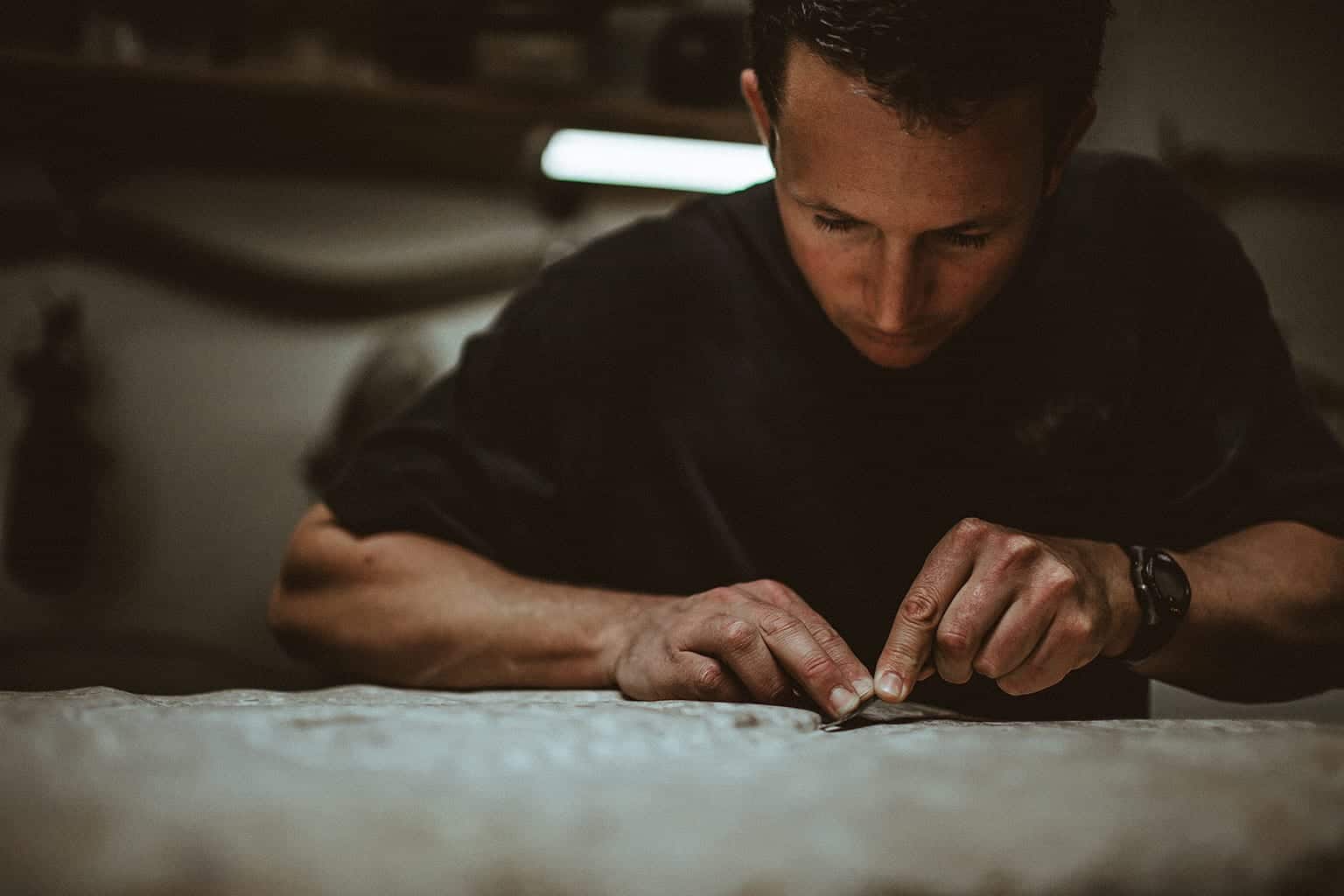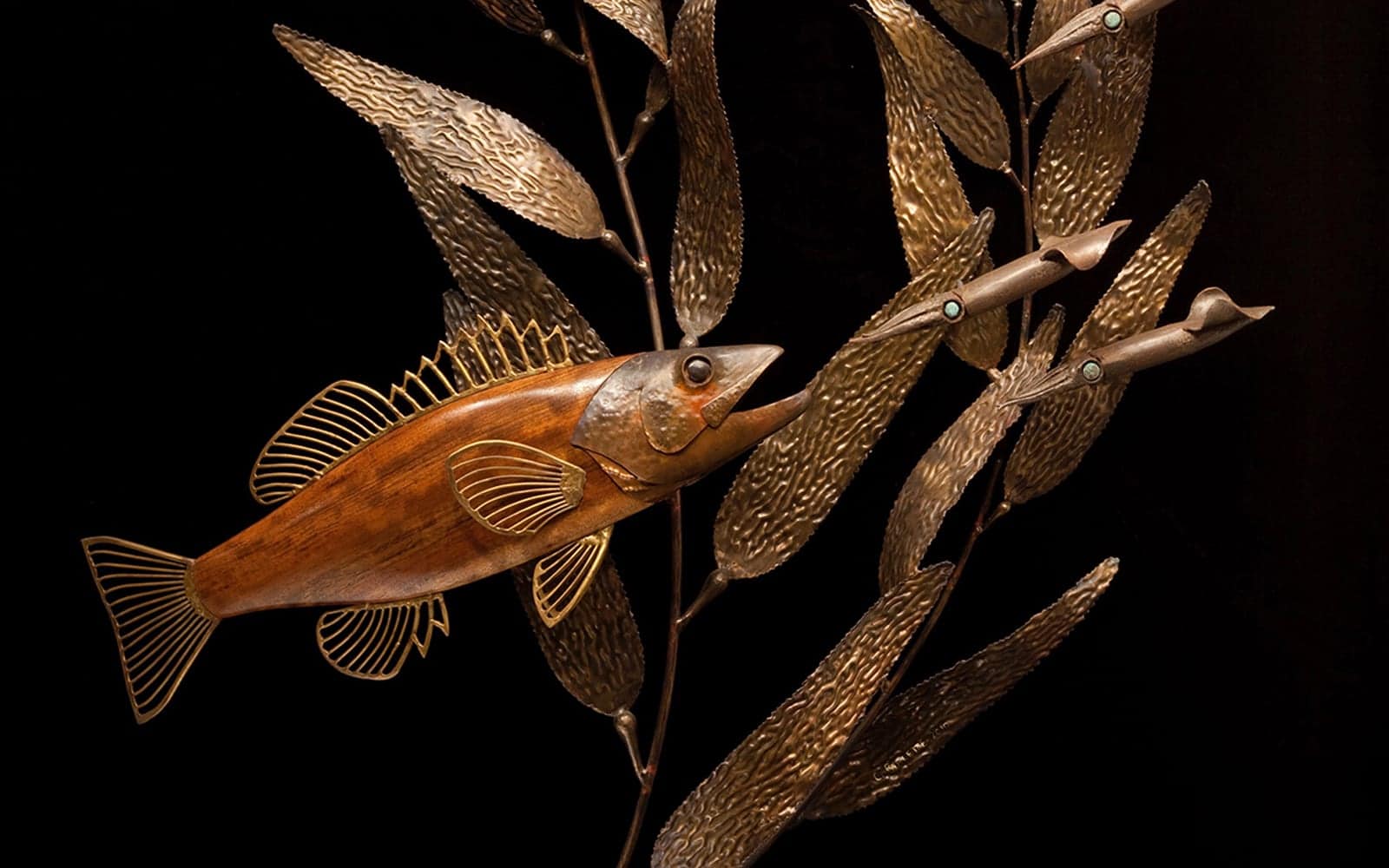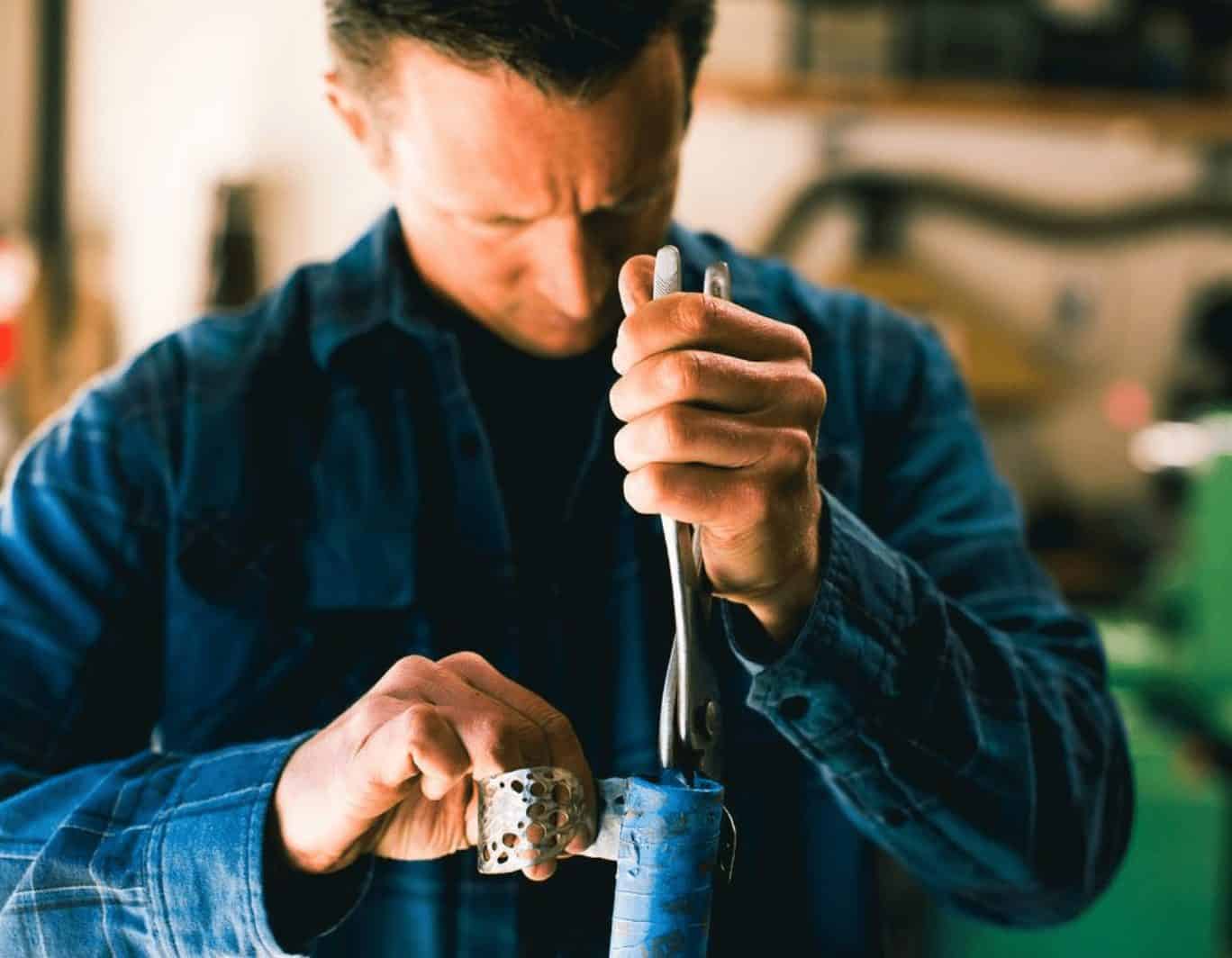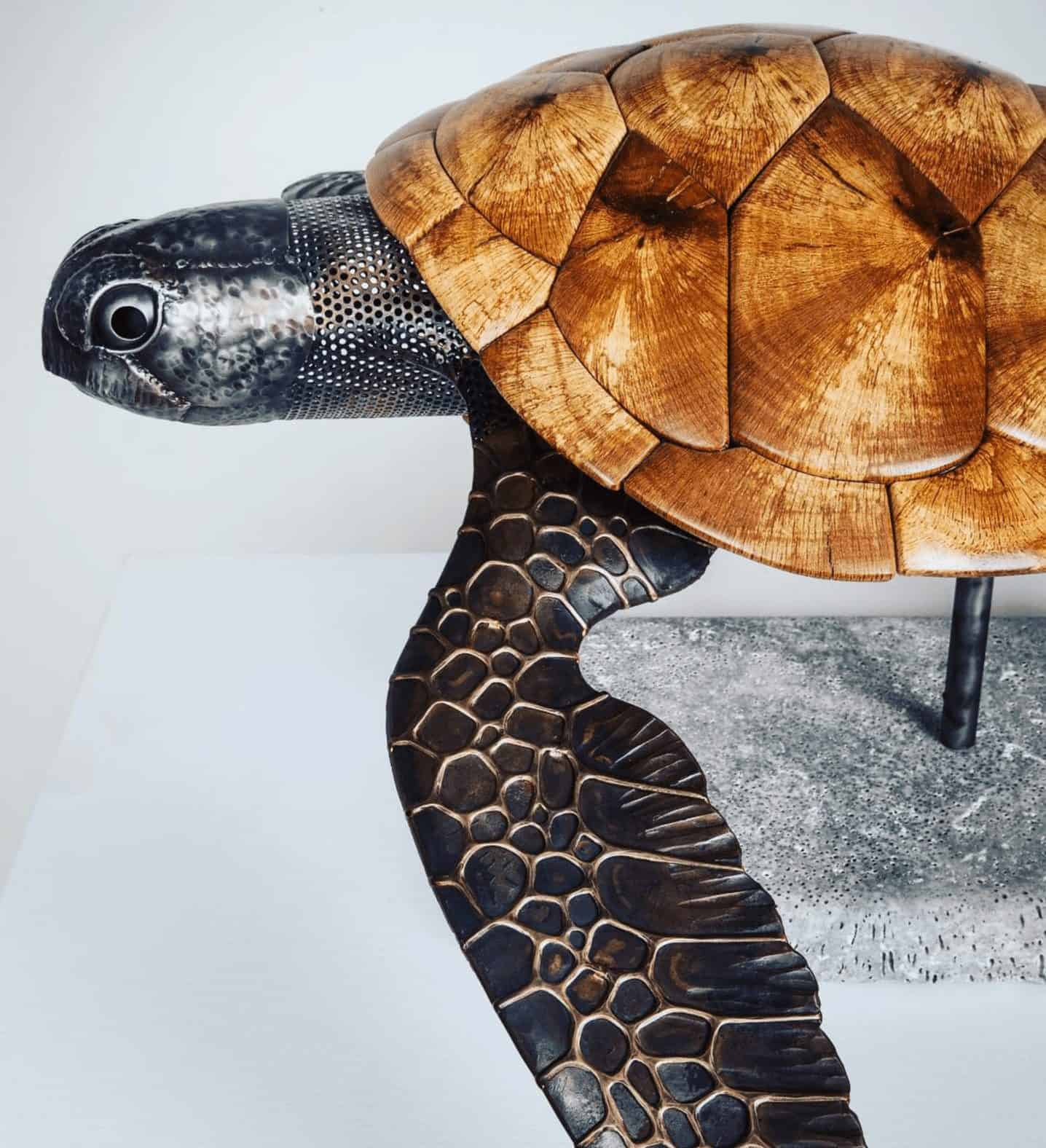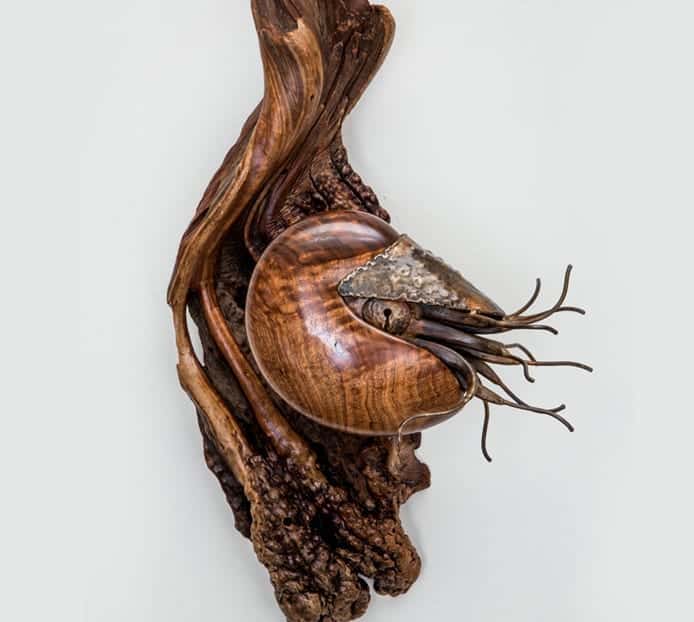 Call (949) 274-9023
Email
We specialize in consulting clients and collectors by providing concepts, of Casey Parlette's Wildlife statues and sculptures, to help select the best piece for your space.


Casey Parlette's larger commissioned Coastal wildlife statues and sculpture installations completely transport viewers to an underwater oasis, telling a story and Generating a significant impact.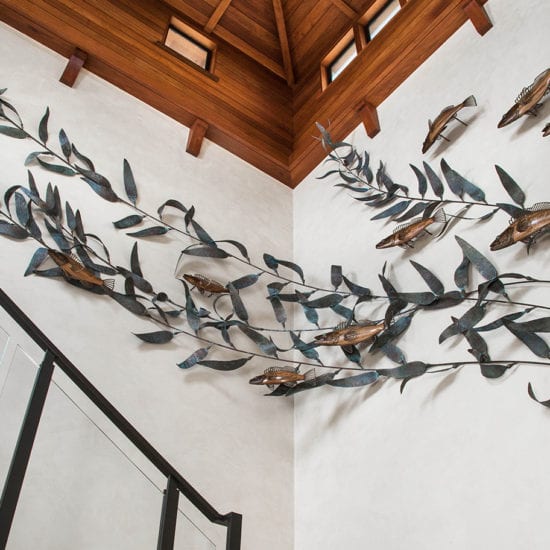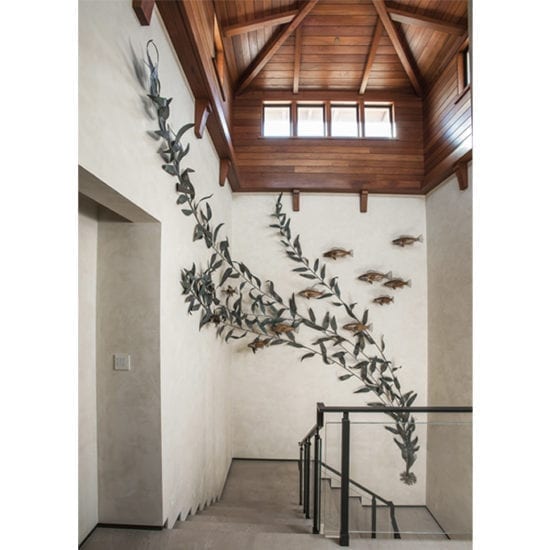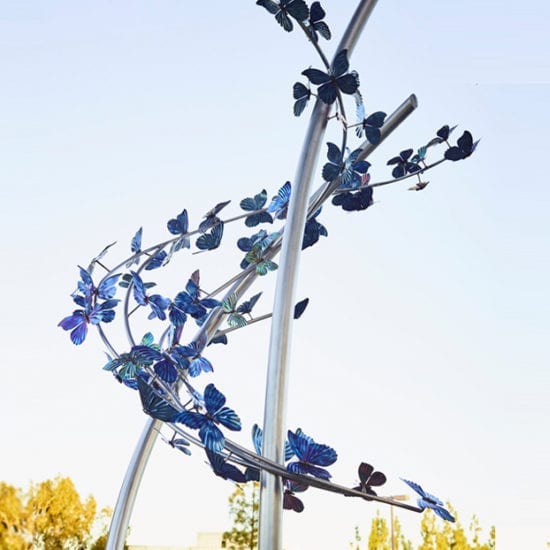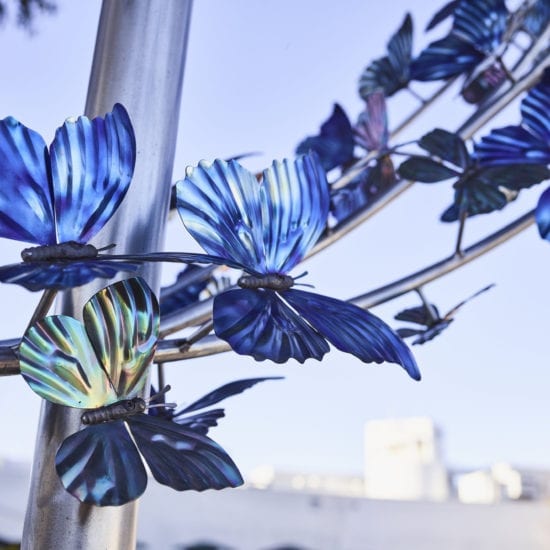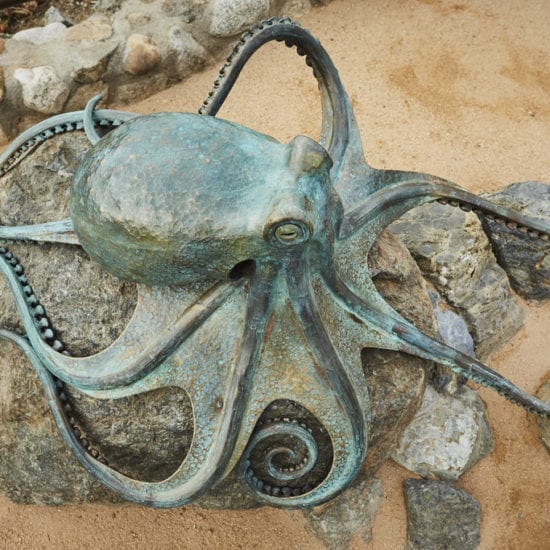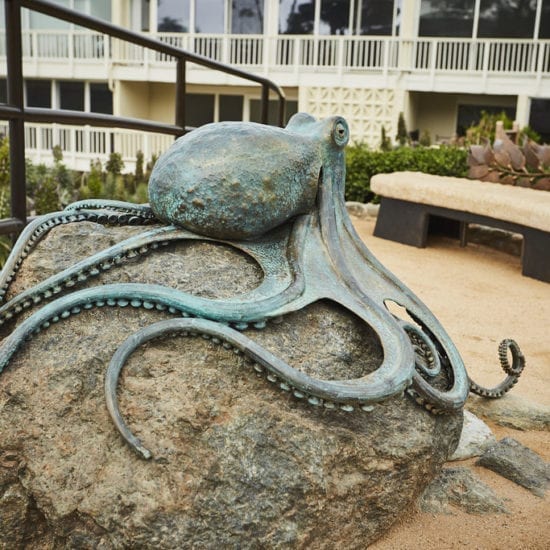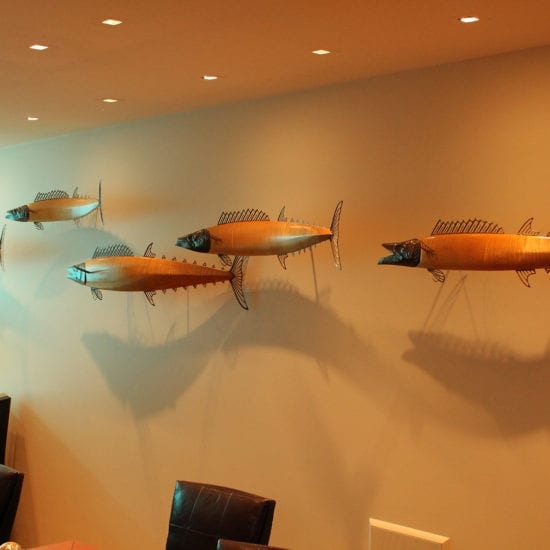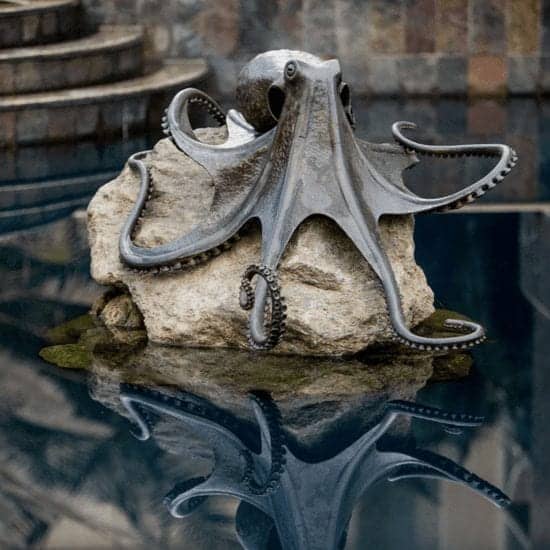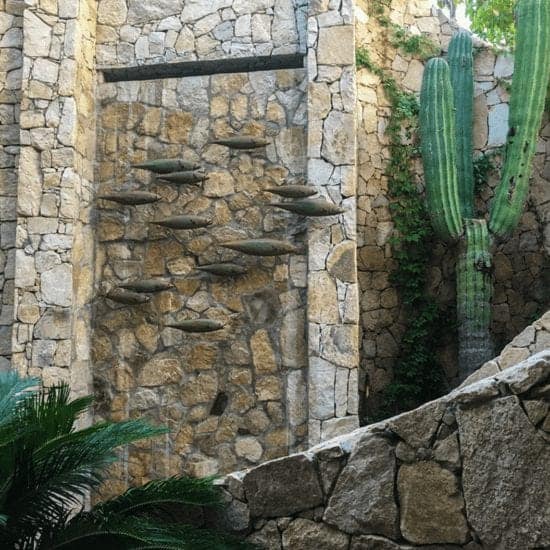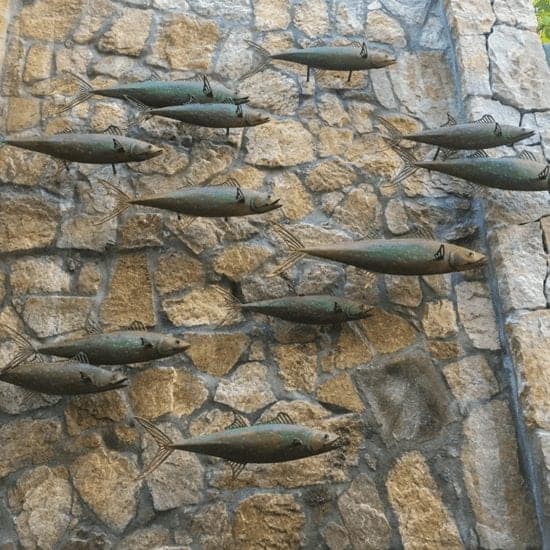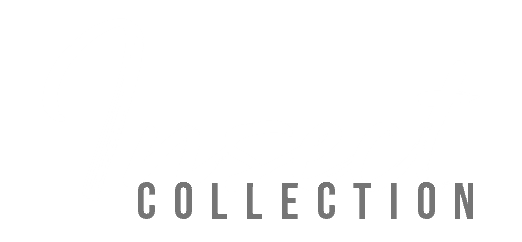 This series Celebrates the micro-world and its fascinating inhabitants. These INSECT statue and sculptures use a wide variety of materials and techniques to highlight the beautiful shapes and patterns that we so often overlook.

"Nature is the ultimate teacher. Using wood metal and stone I strive to capture the essence of the lessons I've learned."
Southern California native Casey Parlette spent his youth in the hills, in the water and among the local wildlife. Inspired by what he saw around him and driven by a desire to create, he began sculpting at a young age.
A lifetime of observation and practice allows Casey to utilize a variety of techniques and materials to render the animals and plants in his wildlife statues and sculptures. His subjects are wildlife – with particular emphasis on marine animals – hammered, forged, carved and welded of wood, bronze, brass, steel, titanium, mother of pearl, abalone, stone, concrete and more.
After graduating from UCLA with a degree in Anthropology, Casey was recruited to work as a commercial diver. He eventually pursued a career in life-guarding, breaks from which have seen him operating underwater cameras in exotic seas on behalf of FOX Sports and adventuring into remote areas of the world. For eight months Casey lived in the Peruvian Amazon where he discovered a previously unknown species of fish, which has been officially classified as Rivulus Parlettei. Casey's adventures and studies have both engendered and influenced his art, in which he strives to capture the essence of his subject's spirit and motion.
In addition to stand-alone and mountable pieces, Casey may be commissioned for architecturally integrated artworks, as well as public and private wildlife statue and sculpture installations.
Casey credits both his adventures and his studies with inspiring and influencing his art. Currently sculpting full-time, Casey lives in Laguna Beach with his wife, Gina, and their son, Brooks.
LA TIMES / DAILY PLOT ARTICLE
STU NEWS LAGUNA
LAGUNA BEACH MAGAZINE
Thomas studios owner & interior designer Shaun Thomas, SPECIALIZES IN HELPING and Consulting Clients & Collectors, making sure They are not only happy with the ARTWORK SELECTED, but it compliments and fits Their space perfectly.
As a personal fan of Casey Parlette's Wildlife Statues and Sculptures, Mr. Thomas is happy to work with you on selecting an amazing piece. By sharing a simple photo of your space and answering a few questions, Shaun will be able to provide visual mock-ups showing you exactly what the piece will look like in your space as well as provide his creative ideas and suggestions that will surpass your expectations.
Call (949) 274-9023
Email