Mixed Medium Contemporary Sculptures
- By Shaun Thomas -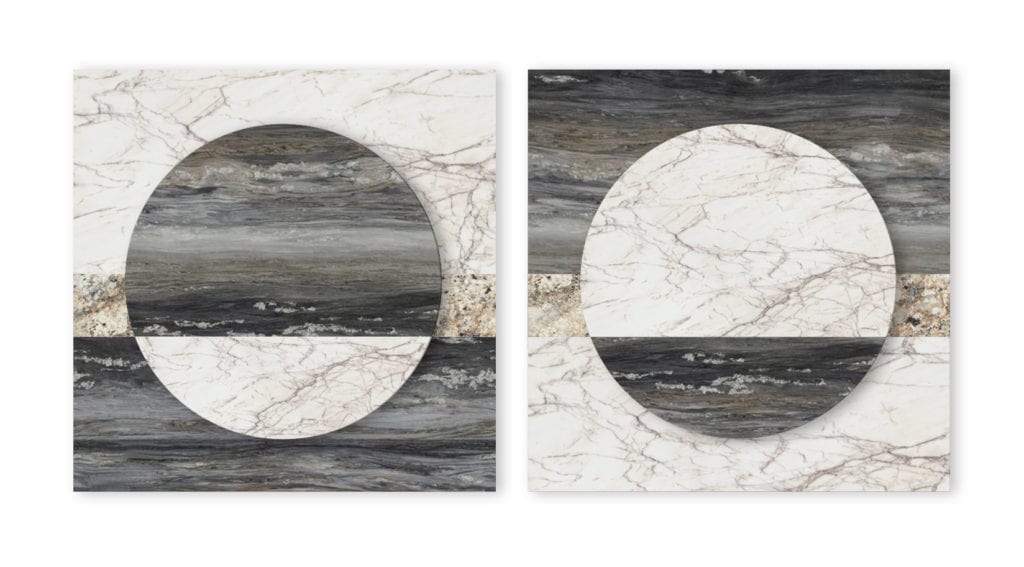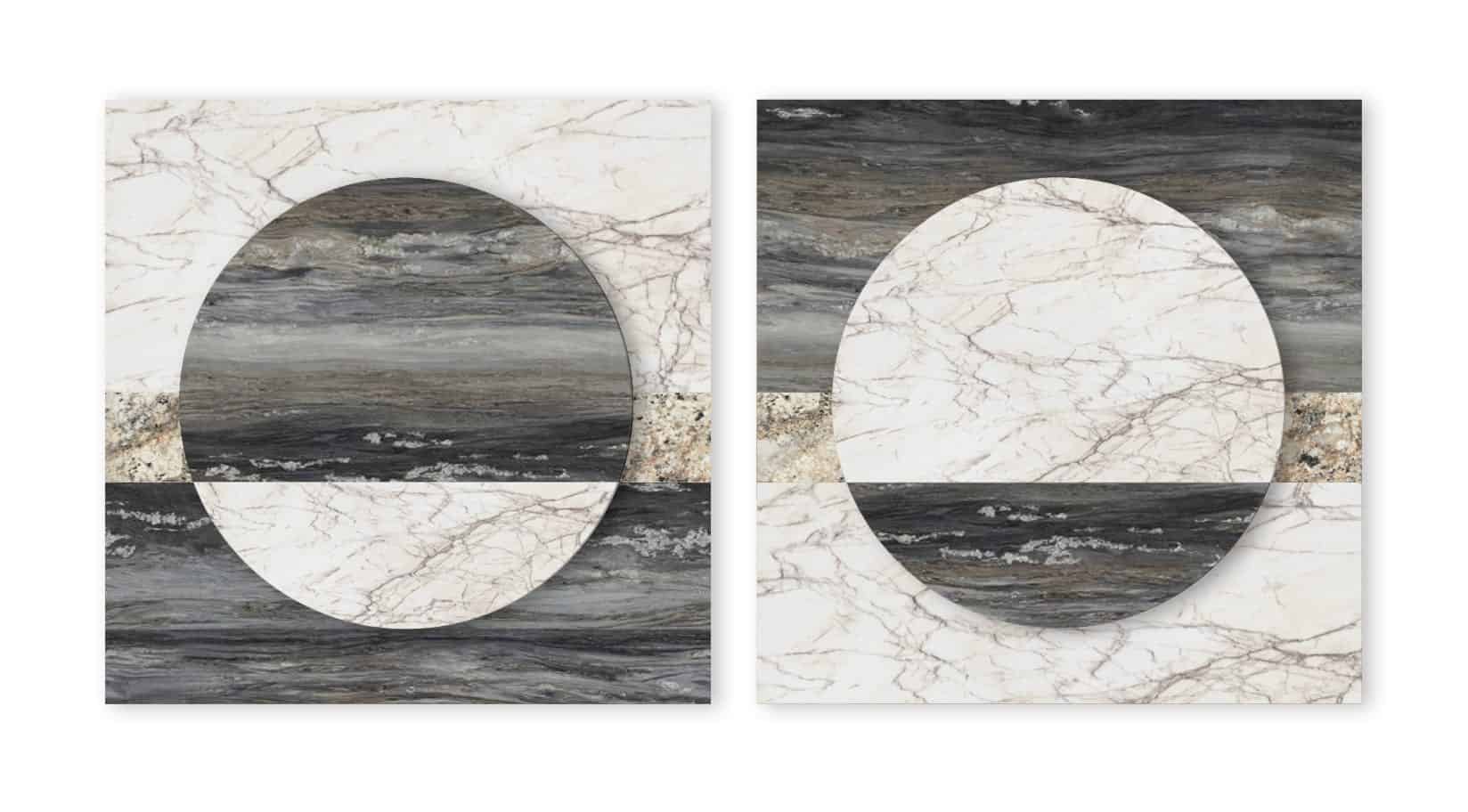 EQUAL PARTS COMPLIMENTARY AND OPPOSING, A collection of Mixed Medium contemporary sculptures, Shaun Thomas' Sun & Moon Series, give any home or office an instant gallery feel.
This duality makes for an interesting and versatile piece of art. The careful and thoughtful design work makes for a stunning aesthetic. The quality of the material allows for the detailing and overall impact of the design to stand true. Ready to capture any mood with their deep duality designs, these mixed medium contemporary sculptures appeal to a wide audience and a variety of scenes and situations.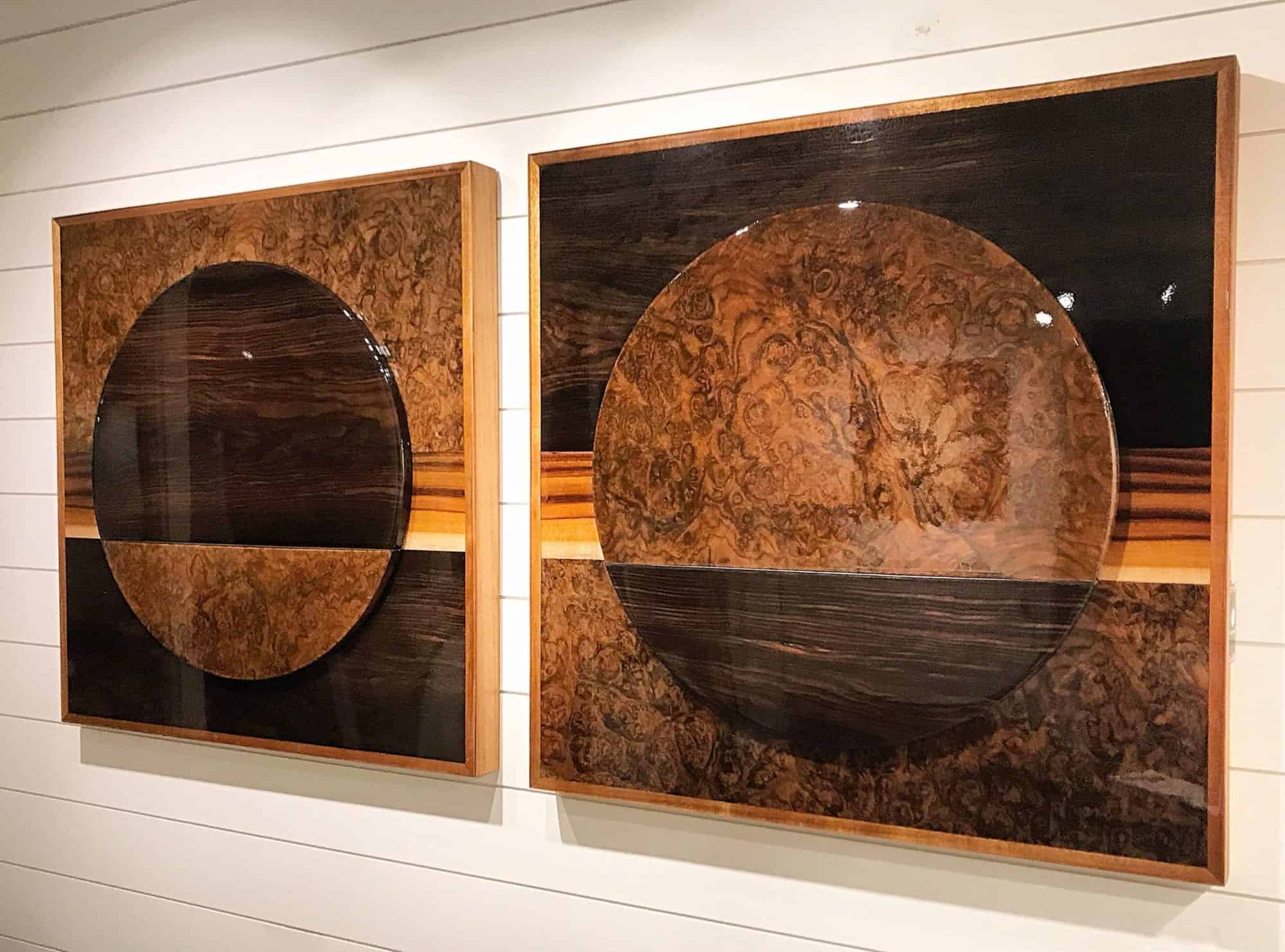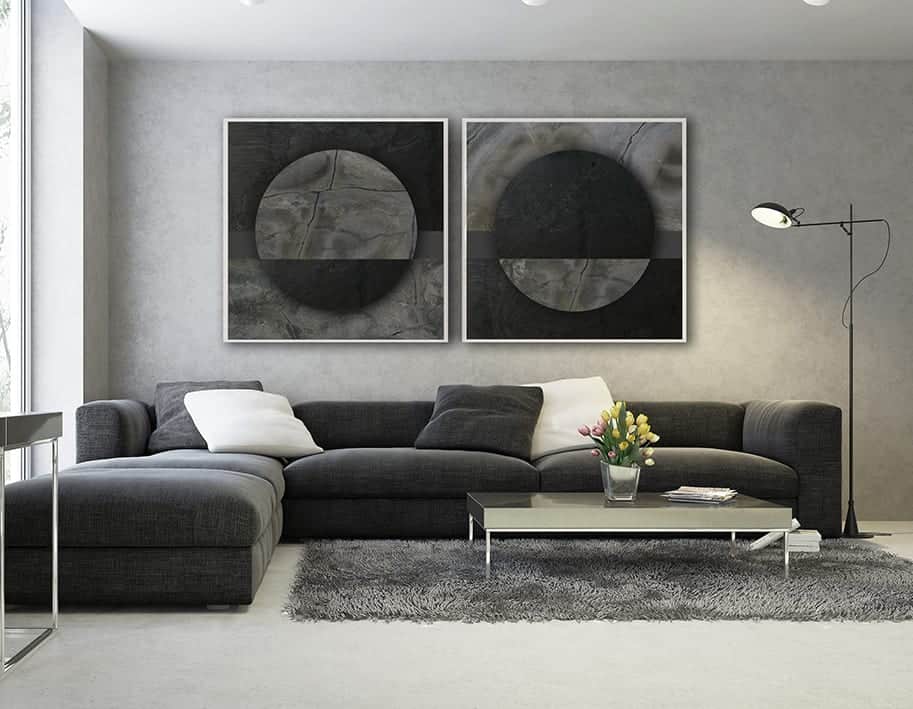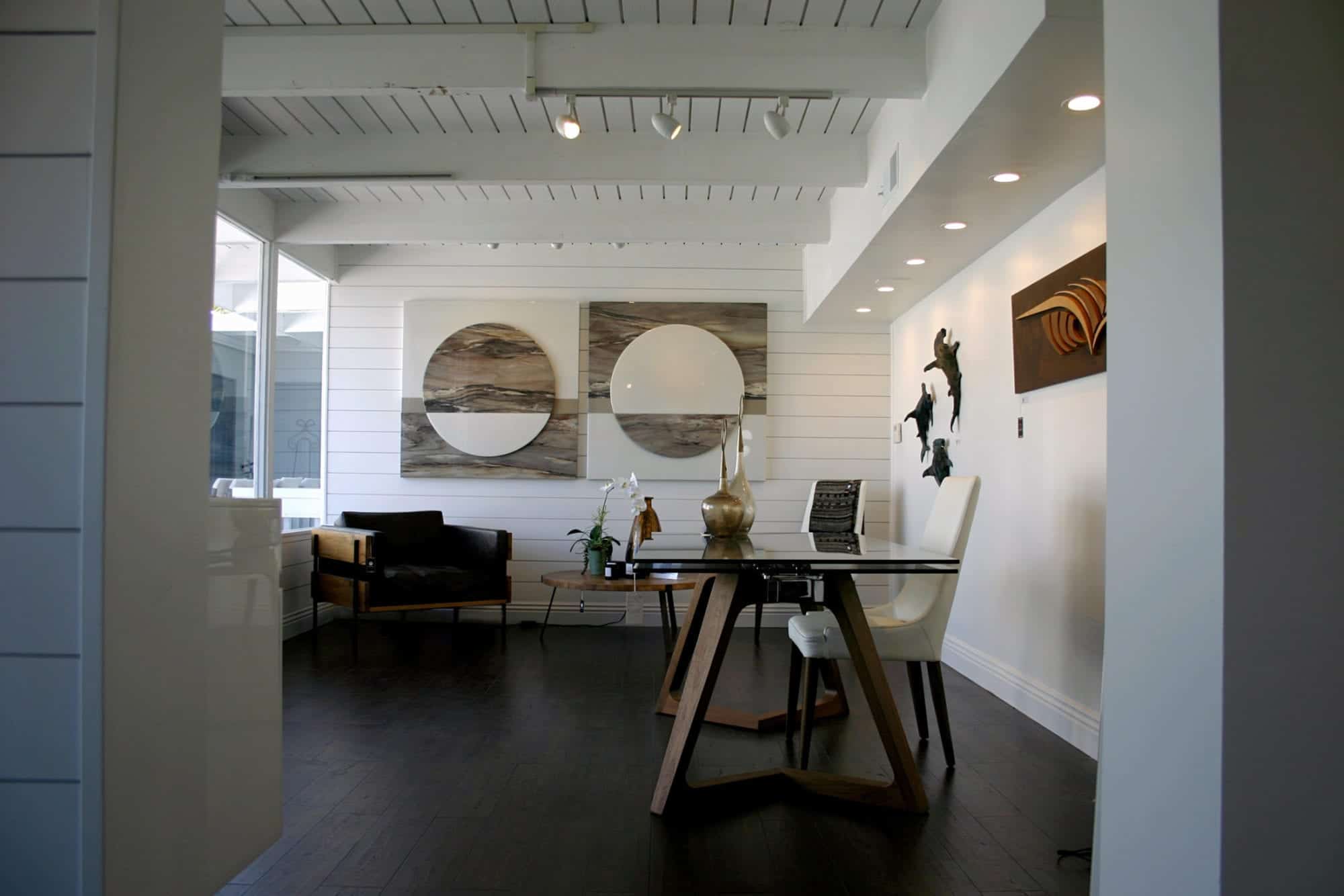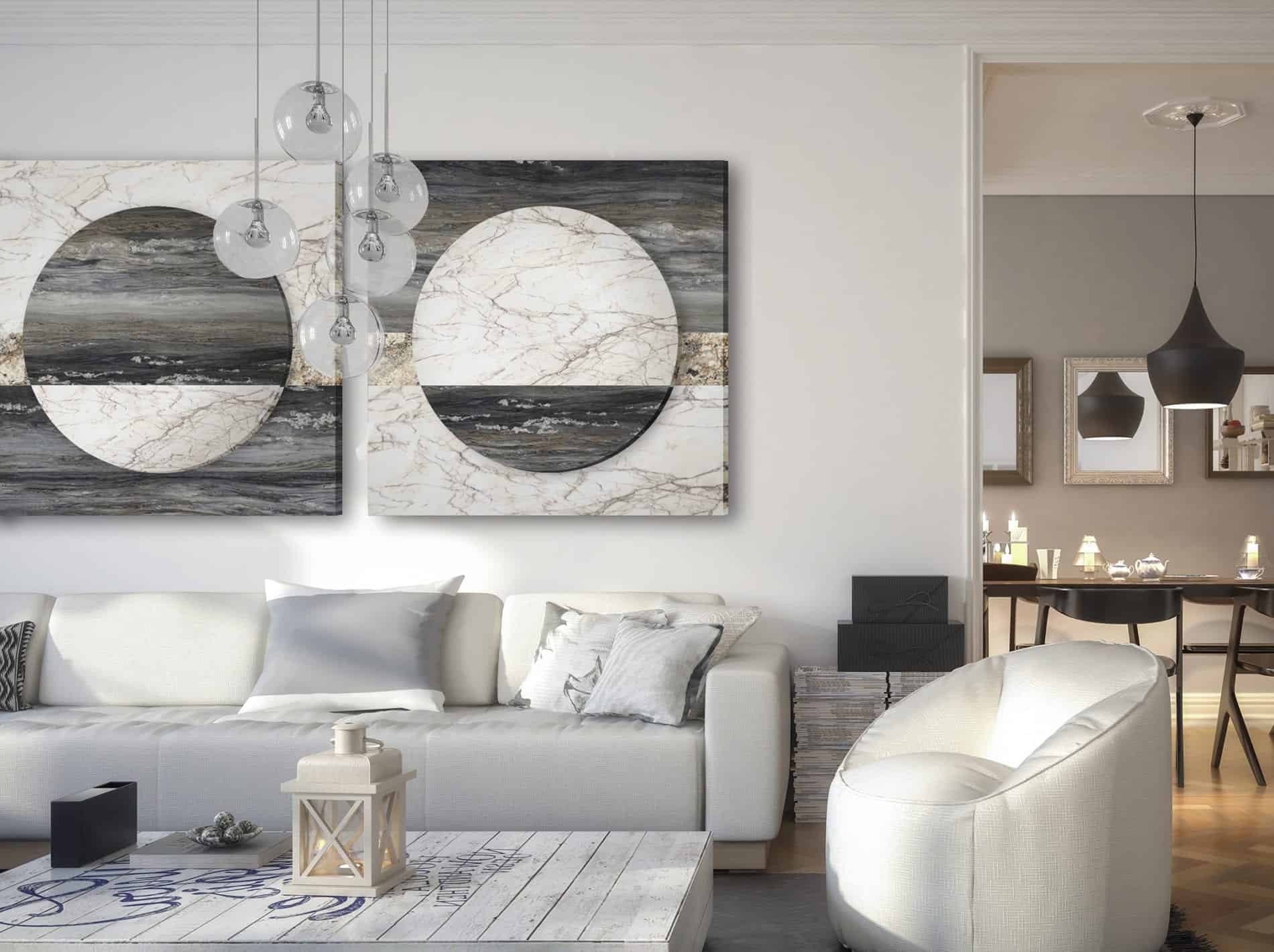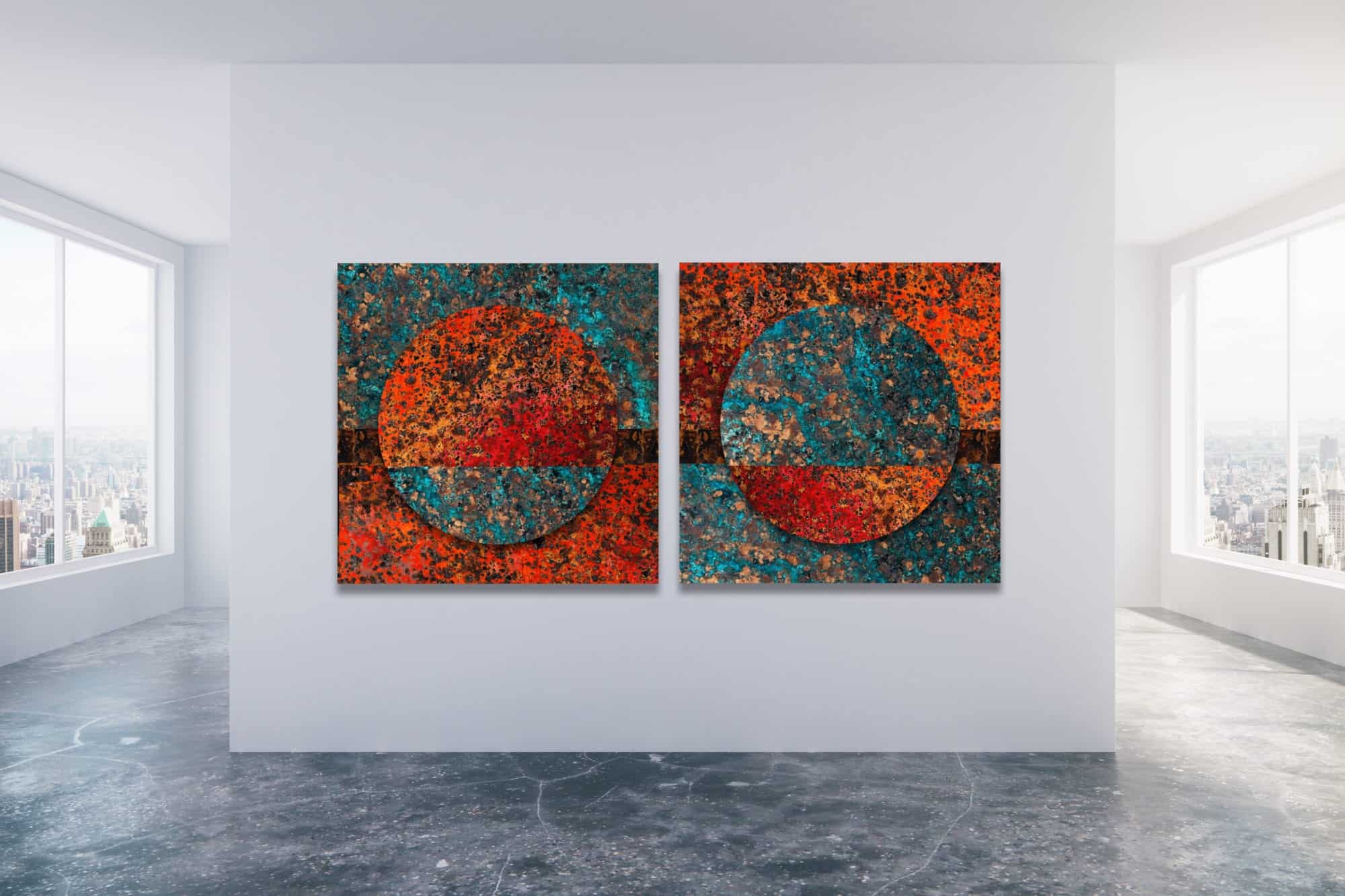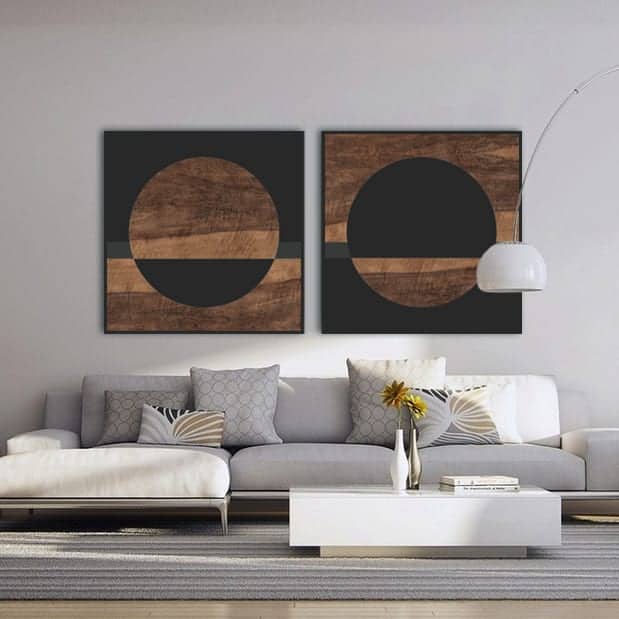 Interested in Shaun Thomas' Contemporary Work?
Shaun Thomas has recently introduced his new line of mixed medium contemporary sculptures to the gallery, which is now on display and for sale. If you are interested in one of his works or a custom designed piece, we are happy to discuss more details. His specialty is custom fitting the "Sun & Moon" sculptures into your specific space to match and compliment the environment and style.
- THOMAS COLLECTION -
Additional Works