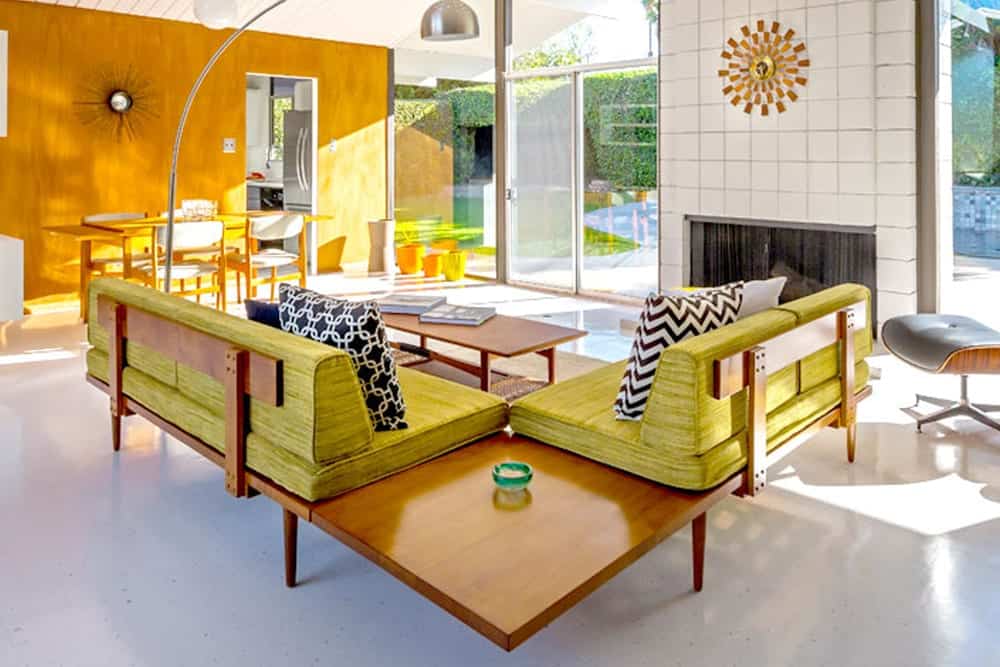 Renowned Furniture Designer Henry Jara Reveals New Mid-Century Modern Furniture Collection

A curated and contemporary furniture boutique and art house – announces their newest line of handmade Affordable mid century modern furnishings
Inspired by designers such as Adrian Purcell, Charles Eames, and Paul McCobb, this luxury home collection features pieces you won't find anywhere else as each one is uniquely sourced and built. Jara handcrafts every piece using thoughtfully-curated alder wood. Built "the old-fashioned way" including dowelled, glued, and screwed components, buyers can expect old-world quality with nouveau refinement. The chosen wood is free of imperfections while retaining the character that makes each piece unique. The wood is not lacquered like most wood furniture would be – instead finished with conversion varnish, making it tougher and more resistant to staining, dents, and discoloration.
Upholstered pieces also feature commercial-grade fabrics which are both moisture and stain-repellent. Unlike other furniture makers, the designer behind this collection does not spray a finish over the fabric to obtain moisture resistance, instead this endurance is native to the fabric itself. The foam padding used to complete the chairs and couches in this collection is denser and more durable than other comparable pieces, using commercial-grade foam at densities of 34, 40, and even 50.
The designer was inspired to create this exclusive collection – and more than 1,000 pieces he has created in the last 12 years – because of his daughter's love of the mid–century aesthetic, their shared experiences of hunting for the perfect piece, and a motivation to improve upon the factory-made stock of furniture available on the market today. In dedication to her, and to MCM furniture lovers everywhere, Jara unveils his latest collection with pride and certainty. Henry Jara's work has appeared in luxury hotels, high-end restaurants, and in films such as Matt Damon's Suburbicon.
Jara chose Thomas Studios home showroom in Laguna Beach to reveal his master creations for two reasons: First, the gallery is dedicated to refined and hand-selected pieces that complement and align with Jara's vision for the collection. Also, Thomas Studios is seen as the premier gallery for handcrafted art and furnishings – he knew his desire to reach more homes and businesses could be realized with Thomas Studios. The Thomas brand of interior design services, luxury interiors, and one-of-a-kind artwork is dedicated to the same quality that Jara pours into his work.
Furniture can be viewed and purchased online (click here) or at Thomas Studios physical showroom in Laguna Beach – 550 South Coast Hwy #5, Laguna Beach, CA 92651. Custom builds are accepted. Now shipping throughout the US at affordable rates. Call (949) 274-9023 or email info@thomasstudioslaguna.com.